BizTripz Magazine is our take on the various news, updates and trends in the Business Travel sector as well as the Travel & Hospitality Industry in general.
Stay tuned for tips, tricks, hacks and more for everyone who's in to business travel. Corporate travel managers and decision makers will definitely find these articles interesting.
Send us your tips and comments at bt-mag@biztripz.com
Latest Articles from BT-Mag
Travel managers and decision makers in organizations often come across this question of investing in travel management - be it in setting processes, buying technology or other tools. People are often unaware of the many benefits in getting their business travel...
read more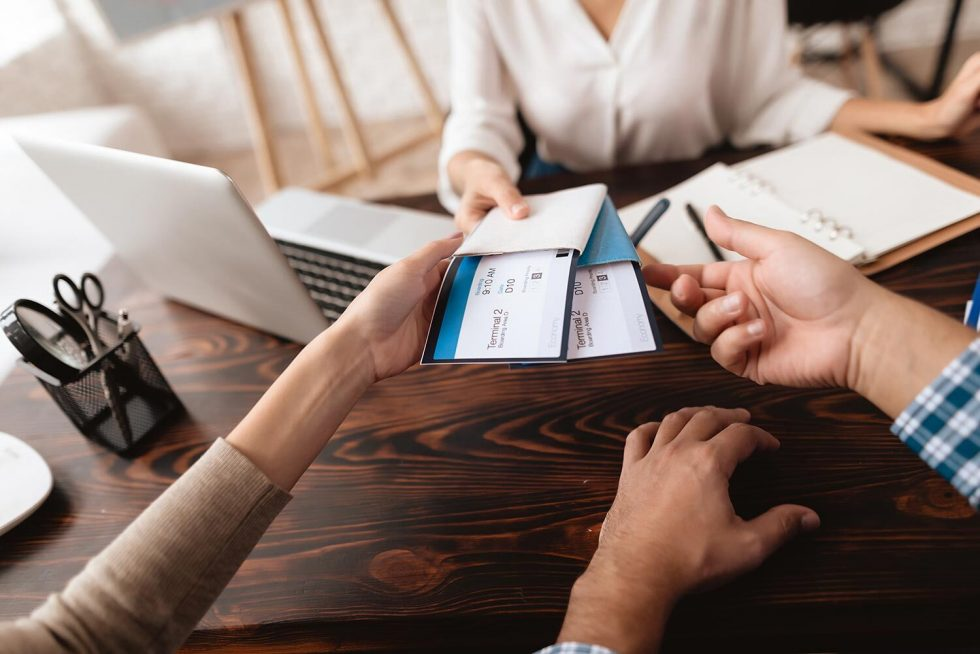 Despite the rapid developments in technology and introduction of online booking tools and mobile apps, the business travelers still prefer booking with travel companies. You might not be surprised at that, but will find some of the reasons why they do so very...
read more
Why Not See It For Yourself?