BizTripz Magazine is our take on the various news, updates and trends in the Business Travel sector as well as the Travel & Hospitality Industry in general.
Stay tuned for tips, tricks, hacks and more for everyone who's in to business travel. Corporate travel managers and decision makers will definitely find these articles interesting.
Send us your tips and comments at bt-mag@biztripz.com
Latest Articles from BT-Mag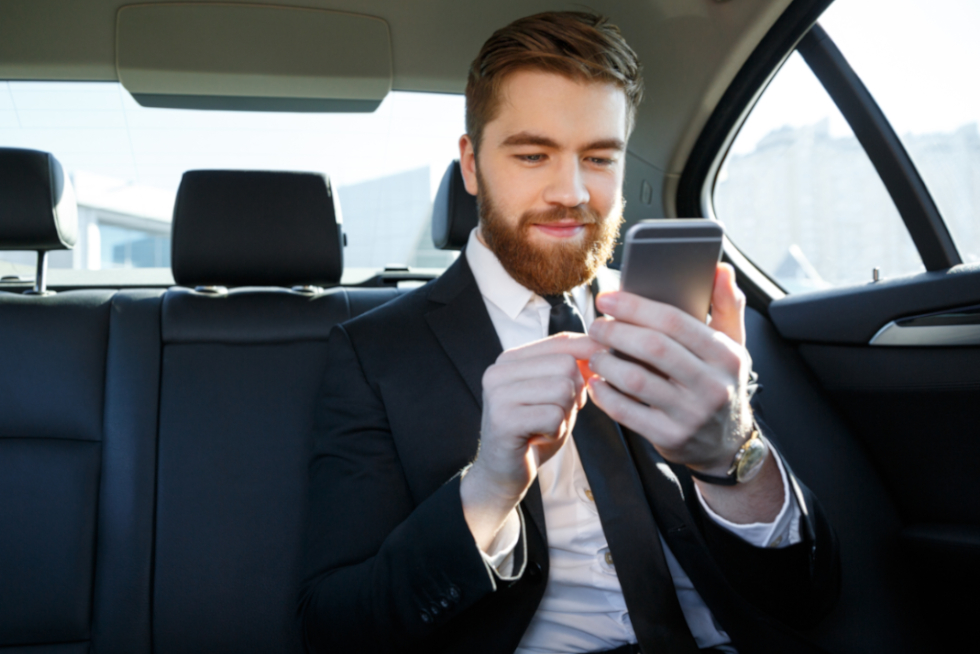 Technology has definitely made the world a more connected place. Traveling for business can be exciting and stressful at the same time, and there are hundreds of apps out that try to make it easier for the travelers. A good travel app can make your journey to and from...
read more
Why Not See It For Yourself?