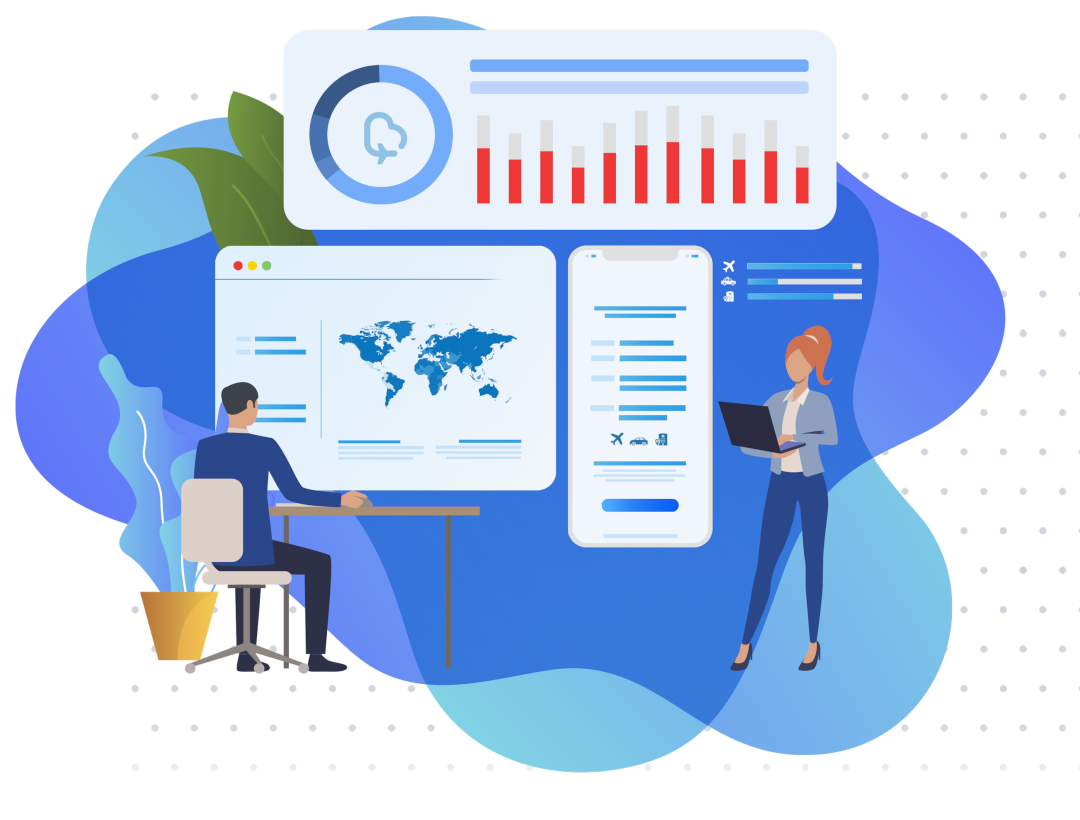 A New Approach to Managing Your Business Travel
BizTripz helps you to connect with your travel agents, push trip requests, explore service availability, compare rates, choose money-savvy options and much more, all from one space. Enjoy a compact travel budget with more power over the travel expense and keep track of your traveling employees to ensure policy compliance, progress and safety.
Streamline & Organize
It's now easier than ever to streamline and organize your business travel procurement processes and trip authorizations.
Manage all trips from one place
Group travelers and arrangers
Anywhere, anytime, any device
Control Compliance
Take control of traveler behaviors and ensure better compliance with your organization's travel policy.
Multi-level trip approvals
Customizable process flows
Pre-trip request approvals
Compare & Save
Compare itinerary recommendations from multiple suppliers along with their best rates – now every choice is a saving!
Procure from multiple suppliers
Compare various service options
Ensure the best ones are chosen
Traveler Profiles
Take the hassle out of managing employee travel documents, visa info, loyalty cards and other travel preferences.
Easily maintain traveler profiles
Assign additional roles for users
Expiry reminders for documents
Enhanced Reports
Analyze your travel spends, trends and traveler behavior from detailed real-time reports that are just a click away.
Real-time reports for quick decisions
Analyze travel trends and behavior
Capture travel related expenses
Travel Tracking
Track your travelers and monitor the travel trends for better safety and security while improving your travel program.
Assists in CSR and risk management
Track where your travelers are
Get travel alerts and notifications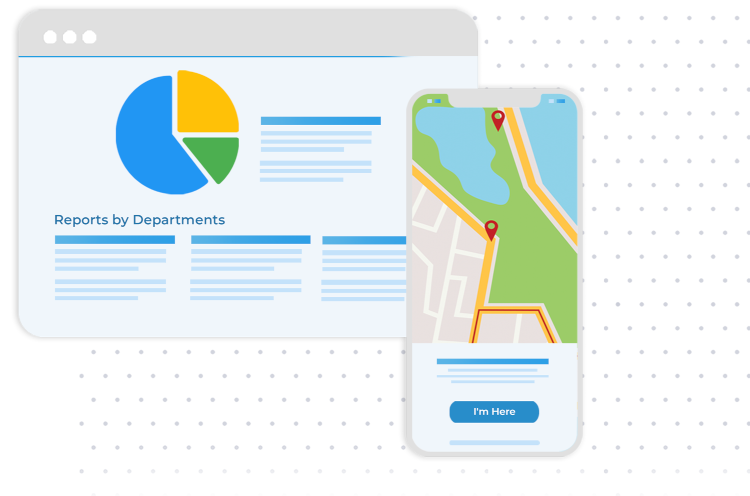 Leverage Travel Management up to 99%
By implementing the smart solution, we help to meet the second largest expense at any corporate office, the travel more tactically. BizTripz is rated as the best platform to connect corporates to contracted travel companies for enabling hassle-free employee travels worldwide. The SaaS model helps you to make travel management more efficient and cost-effective every way.
Facilitate Multiple Agents
Having multiple agents improves your chance of getting the best travel deals and you can save up to 40% more. You no longer need to compromise with high priced travel plans, even when you are having to book business trips at the last minute. Compare rates offered by multiple trustworthy travel agents with BizTripz.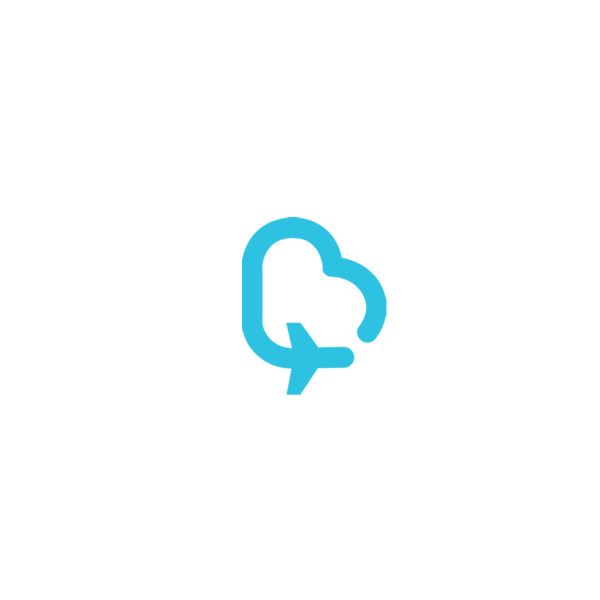 Improve Travel Policies
With efficient travel management, you can facilitate easy trip approvals, generate real-time reports, and reduce travel expenses. Efficient management, cost control and compliance to the company travel policies made easy. BizTripz helps to make travel policies of a company more convenient and flexible with right power over.
Track and Capture Expenses
Expense capture and spend tracking capabilities help travel management programs control travel-related expenses by up to 30%. Always keep an eye on corporate travel expenses like airlines, hotels, cars, meetings, etc. with the tracking options offered by BizTripz and bring overspending categories under stringent control.
Analyze Travel Behavior
Understanding travel behavior enables travel managers and companies to call for sustainable reduction (minimum 40% off) in unwanted travel expenses. From the service adoption to travel approvals, the travel behaviors of individuals can be recorded, analyzed and tracked in BizTripz to ensure better travel policy compliance and travel management.
Explore our resources to know more on making business travel more efficient…
Creating A Company Policy That Works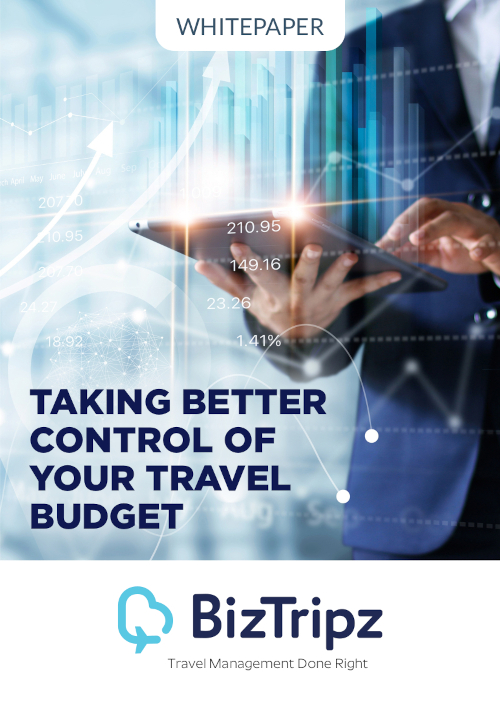 Taking Better Control of Your Travel Budget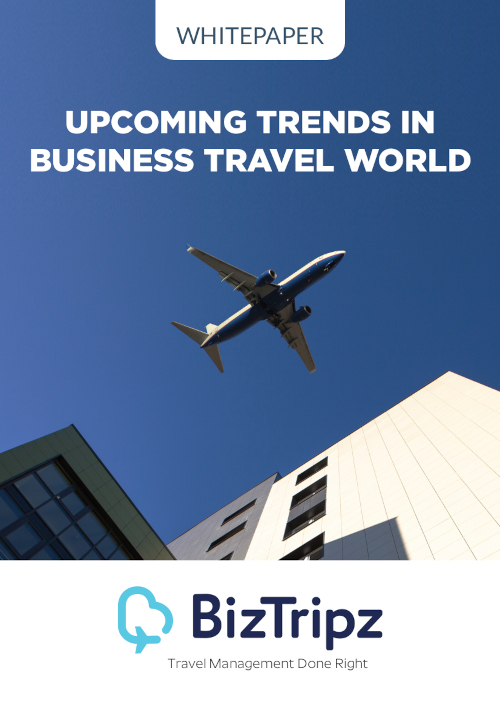 Upcoming Trends in Business Travel World
Ready For Change? Let's Talk