BizTripz is a well-organized procurement system for making business travel programs maximum flexible. The system facilitates to connect with travel agents, generate trip requests, check ticket availability, compare rates, adopt maximum comfortable travel choices like cars, hotels and much more, all from the same place. The platform rich with rare features enables complete control over travel costs and policy compliances. The automated reports and real-time updates make the platform safe and secure with efficient tracking options.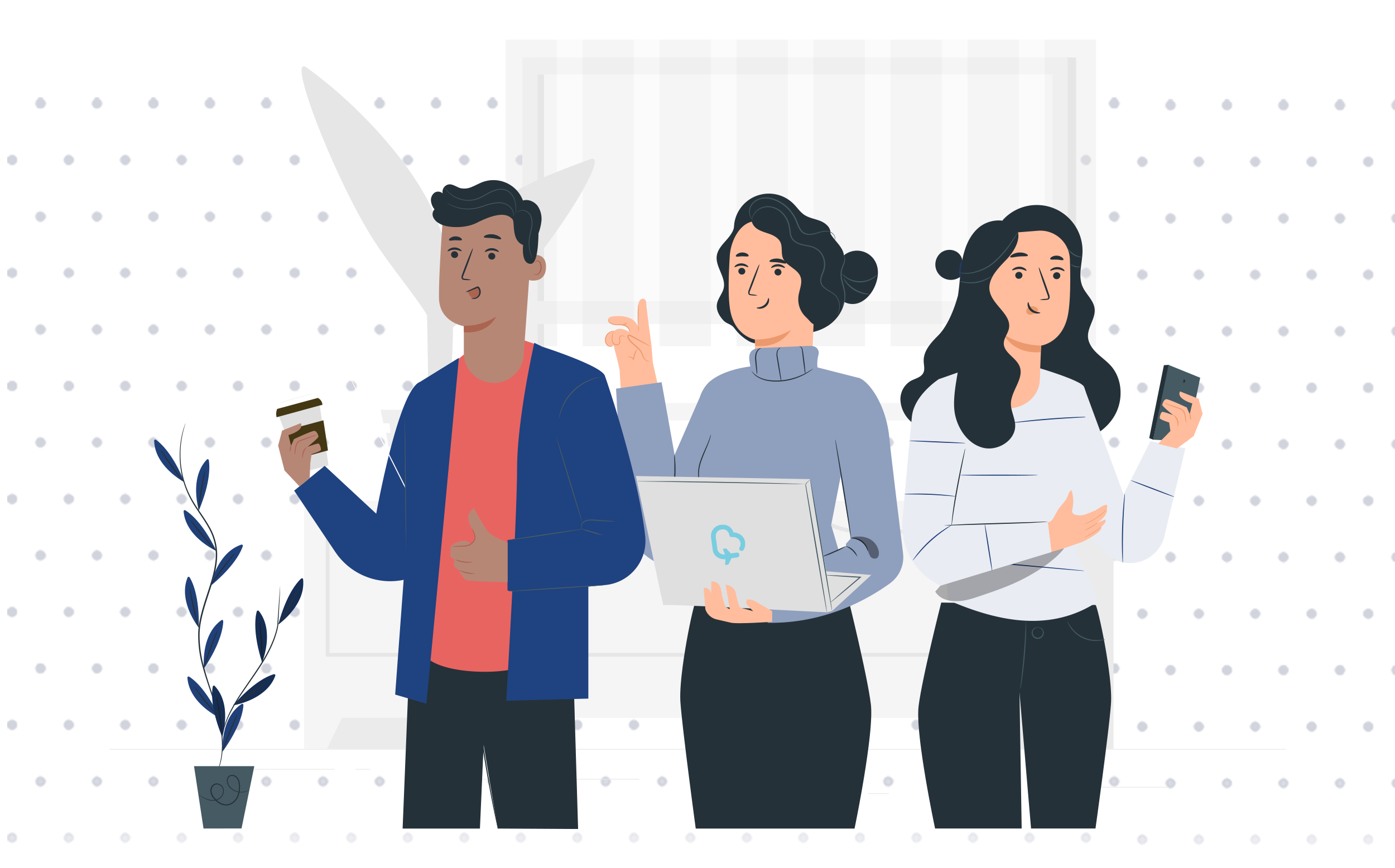 Mission
Our mission is to revolutionize the business travel by leveraging the best of the latest technologies with human touch and experience.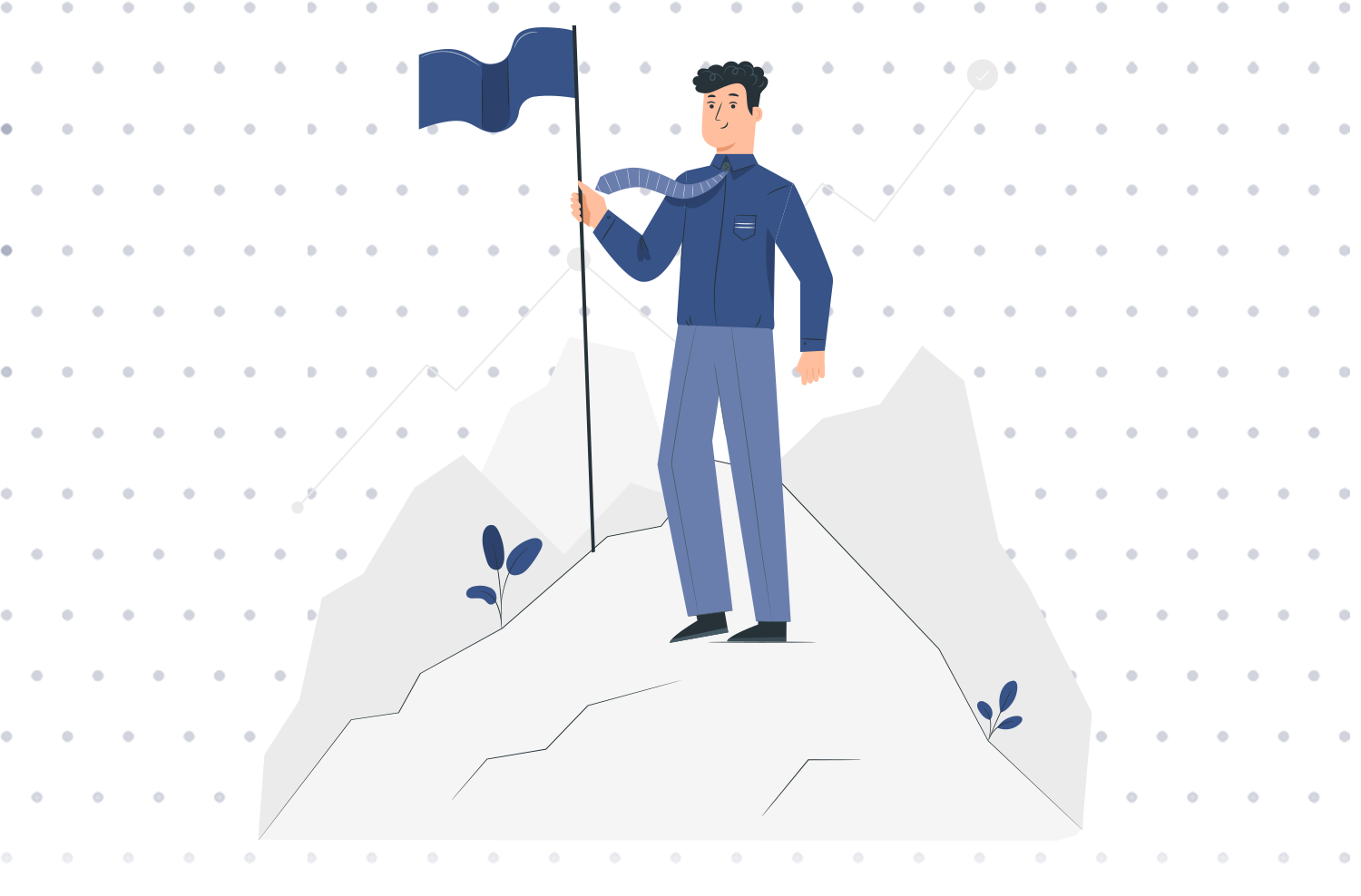 Vision
We envision reinventing the concept of managing business travel – making it simple, practical, flexible and delightful for all stakeholders.
Passion
We put our heart and mind in everything we do.
Integrity
Will to deliver what we commit and keep it real.
Leadership
We set better standards and bold ones too.
Teamwork
Within our organization and with our clients.
Would Like To Know More About Us?