Single Platform,
Multiple Benefits
A winning travel management strategy for all stakeholders
A one-stop-solution for managing your corporate business travel requirements, leveraging the best of cloud technology and the expertise of well-seasoned travel agencies is all about BizTripz. From company decision-makers to travel agents and travel managers, BizTripz offers quick and rapid Business Travel arrangement options for everyone involved in your business trip.
A Travel Management System That Works!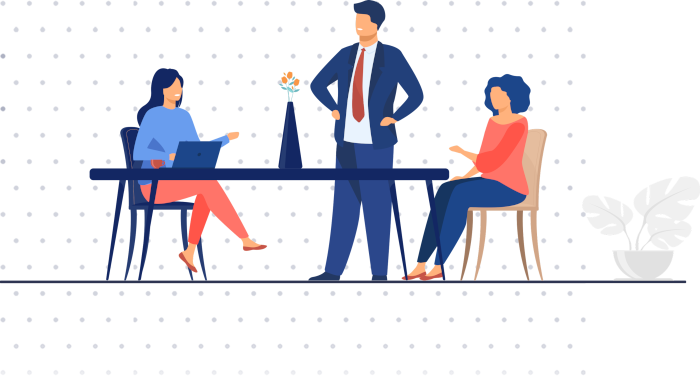 For Corporates
Bring together the benefits of efficient business travel management strategies and state-of-the-art technologies, BizTripz provides a comprehensive solution for corporate enterprises to make fast travel approvals & compliance, know more about their travel budget, boost savings and deliver amazing travel experience to their employees.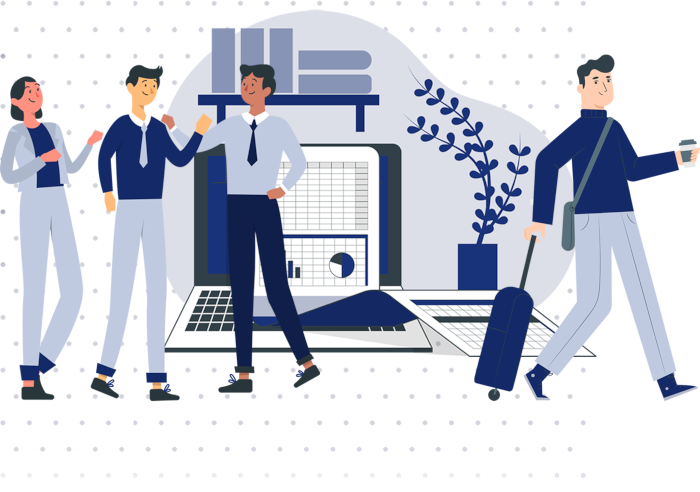 Solutions By Role
This end-to-end solution offers cutting-edge functionalities, simplified booking services and the expertise of leading travel agents & suppliers in a single platform. Why wasting your time waiting for pending approvals and over-valued services when you have BizTripz? Role-based approvals, live tracking of travelers, real-time reporting and many more functionalities can be accessed via a cloud technology platform.
For Travel Companies
Every company works on their own organizational goals and objectives. Compare and save cost-effective suppliers and manage your employees' on-the-go with our solution. Our well-seasoned professionals have in-depth expertise to build custom-made solutions that perfectly meet your business travel requirements.
Why Not See It For Yourself?