Travel and Expense Management Simplified
Designed from the ground-up to help you get the most out of your Employee Travel Program, BizTripz provides you a hassle-free travel management platform. You can now leverage the expertise and flexibility of traditional travel companies while using online technology to bring compliance and control on our user-friendly platform. Planning and procuring business travel has never been easier.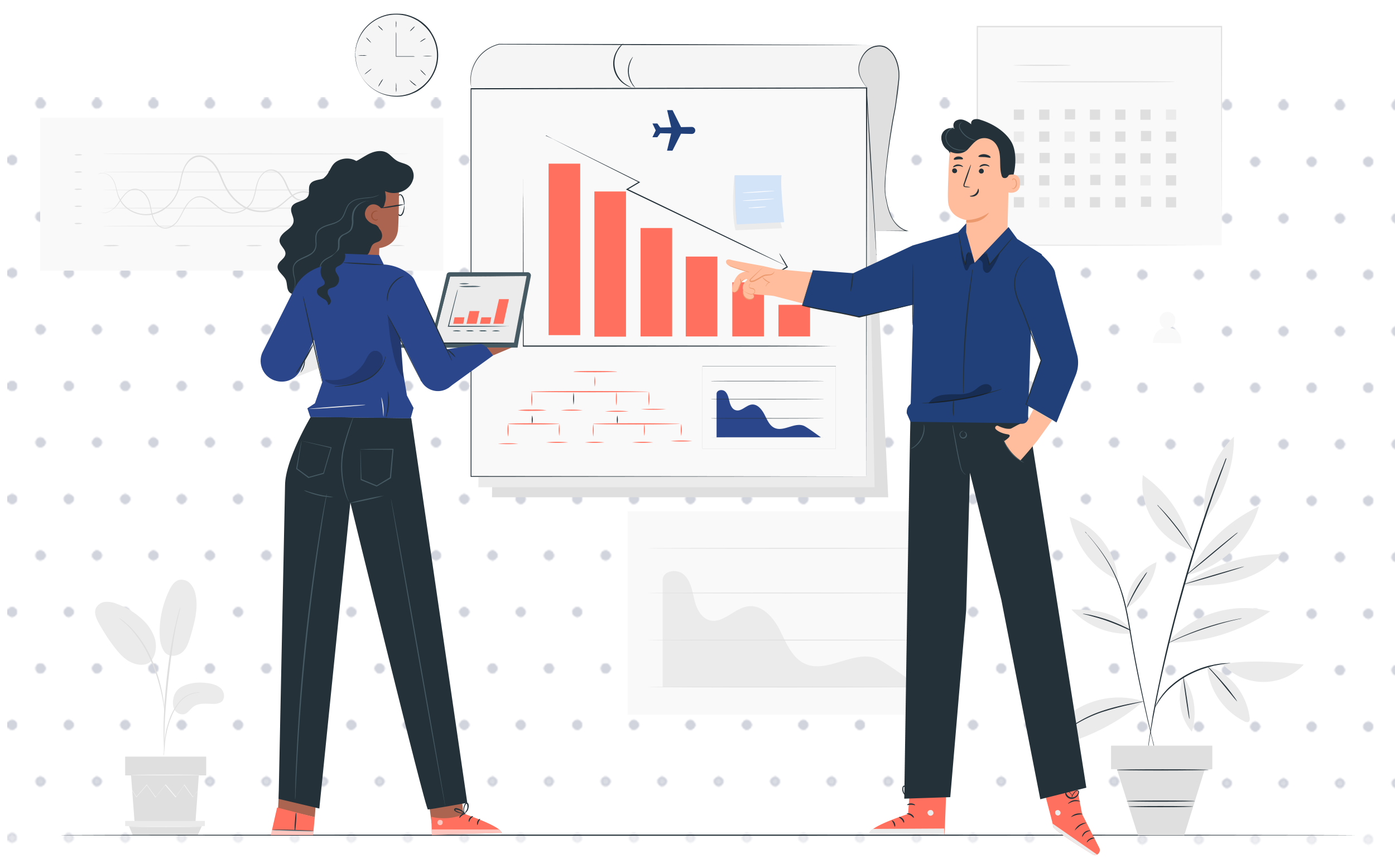 A Travel Management System That Works!
We have put together a travel management platform that is the first of its kind and is effortlessly effective. The brainchild of passionate travel professionals, BizTripz was created to cater to corporate companies with a penchant for getting things done. Here, we let you enjoy the convenience of handling all your business travel needs online, on one site – no email clutter, missed phone calls, third party reconciliation services, ads or distractions.
Simple, But Powerful
We boast a user-friendly, user-intuitive platform to easily navigate through various steps in processing your travel plans. A lucid step-by-step process, BizTripz keeps you in the loop right from the trip request to the return from the trip and further, as well as gives you entire power over the whole process without extra cost.
Boost your productivity with a streamlined procurement workflow.
Easily create, monitor and manage all the Trip Requests on-the-go.
All modules are well-organized for easy access and quick action.
Was that travel document on Email, phone or the IM? Cut the clutter.
Save time and money managing business travel with a system that just works.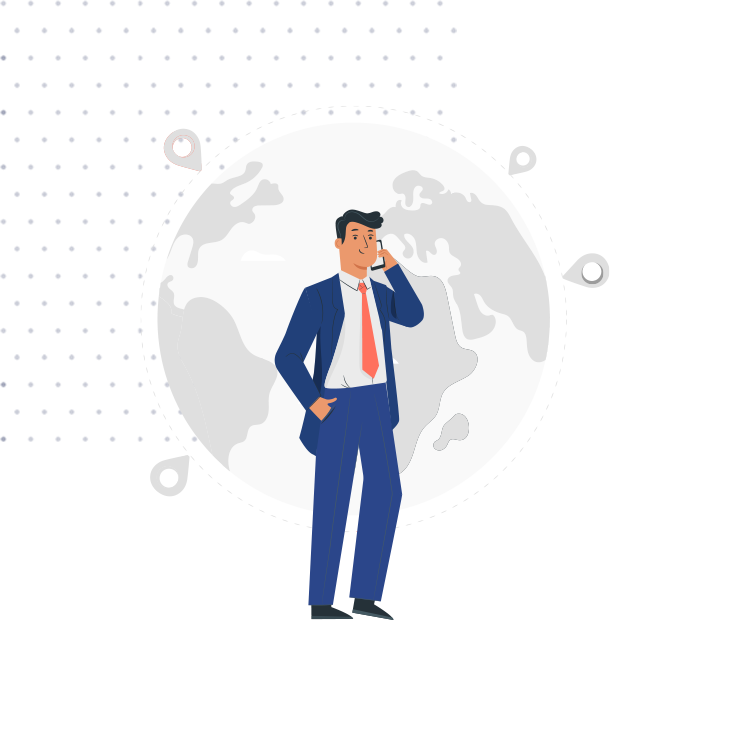 Everything At Your Fingertips
In corporate life, it is impossible to be physically present everywhere, or even to send people for every errand. Here's the solution – Lift off the need to. BizTripz puts everything at your Fingertips, just a few clicks and taps away, giving you more time to focus on managing the higher matters. Plan you business travel on BizTripz and connect with trusted agents instantly. No appointments, no harried calls, no last-minute changes that spoil your day.
Real-time reports help you take corrective steps as deviations happen
Monitor travel behavior and analyze your company's travel trends
Understand your spend across suppliers, services, agents and more
Keep travelers safe in case of emergencies with traveler tracking and alert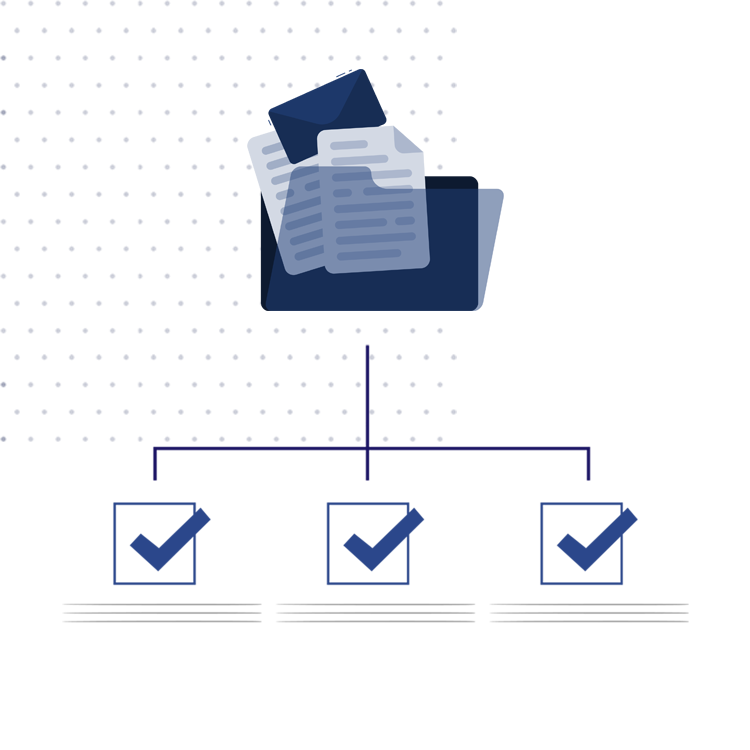 Multilevel Trip Approvals
Being in control means that you have it all together. Business travel management is often an exhausting responsibility when you have a hundred other responsibilities and emergencies. The bigger your company, the harder it gets to keep track of each travel procurement and progress. BizTripz enables you to assign trusted approvers of your choice at various levels, so that you can be assured that your business travel budget is spent for it's real purpose and not spent unacceptably.
Control travel policy compliance of employees with Trip Approvals
Multilevel approval flows that can be defined for each traveler group
Supports Pre-Trip Approvals to help further filter trip requests
Supports up to five levels of approvals for trip requests
Approval Flows that are completely customizable to your requirements.
Transparent Transactions
Transparency is indispensable in business of all sizes. It is quintessential for an ethical, peaceful and satisfying exchange of goods and services among suppliers, sellers, resellers and buyers. This goes for travel management as well. BizTripz believes in moral and ethical values and assert that you deserve to be in the light of all that takes place within a travel plan, be it transactions, travel specifications or the source and route of expense.
Detailed reports of all transactions are just a few clicks away
Know how much you are spending on which suppliers over any period
Define your on custom cost centers and dig deep into who's spending what
Get agency-wise transaction reports that helps you assess performance
Track tickets beyond their issuance, take action on unused documents.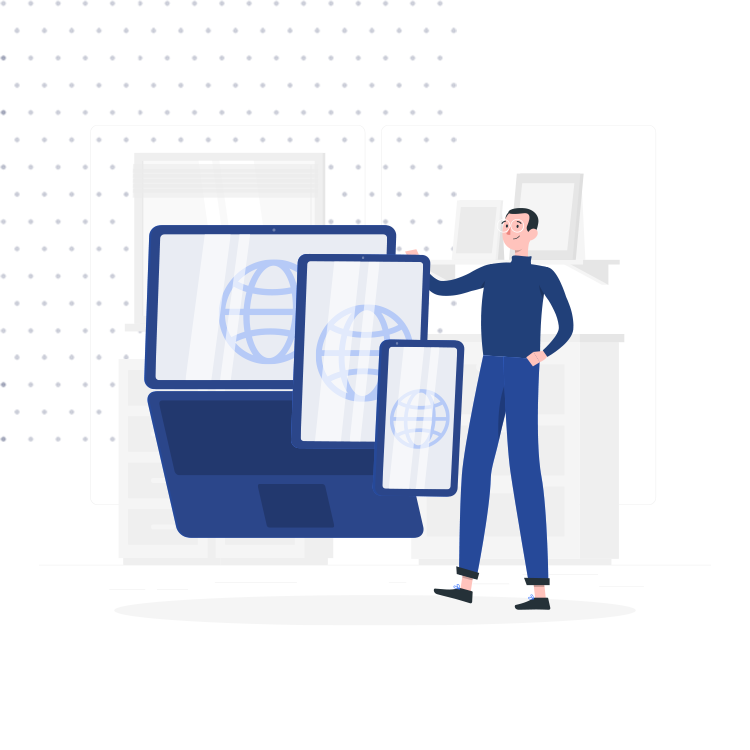 Mobile & Desktop Ready
Welcome to a world where everything is at your Fingertips. BizTripz keeps it simple, classy and functional and accessible 24×7 on your desktop and mobile. Our web and mobile apps are developed keeping in mind that you do not need more hassles. The cloud based solution gives you the freedom to plan and prepare for your corporate travel in the most systematic way with whole- time access and control.
Intuitive user interface that's easy for all levels of users.
Cloud based solution that works on all platforms and browsers
Mobile app for travelers that's lightweight and complements the web-app
Developed with technologies that focus on speed, stability and usability
Minimal learning curve ensures quick deployment and adoption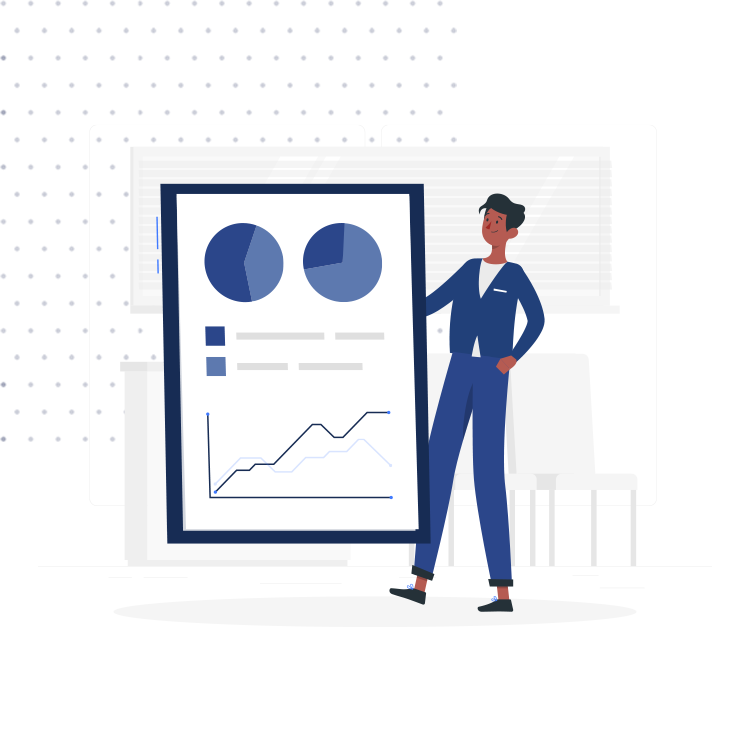 Highly Cost Effective
A lot of unexpected and unnecessary corporate expenses are created by a disorganized system of planning. Knowing exactly where the leaks and drains are helps fix the aberrations in the company's money flow. Work travel is one department where this happens a lot. BizTripz helps to minimize these overages by creating a systematic and clear work flow and transparent reports of expense in business traveling.
Know how money from the company's travel budget is spent and by who.
Compare best rates for air tickets, cab fares, hotel charges etc. and choose what best fits your company and its budget.
Avoid losing hard-earned money to quack agents and enjoy transparent transactions that have your back
Easy User Interface
With an intuitive user interface that is easy to learn and master, BizTripz minimizes the need for extensive and deep training for the travel management department to use our platform. Make travel plans and process them all through our pages that are just a click away. Besides, our client support is deft in resolving the issues you face, if any at all.
Navigate easily through every step
Business Travel Programs at your fingertips
Effortless steps to procure a travel plan that works
Save time with one-stop platform for all aspects of business travel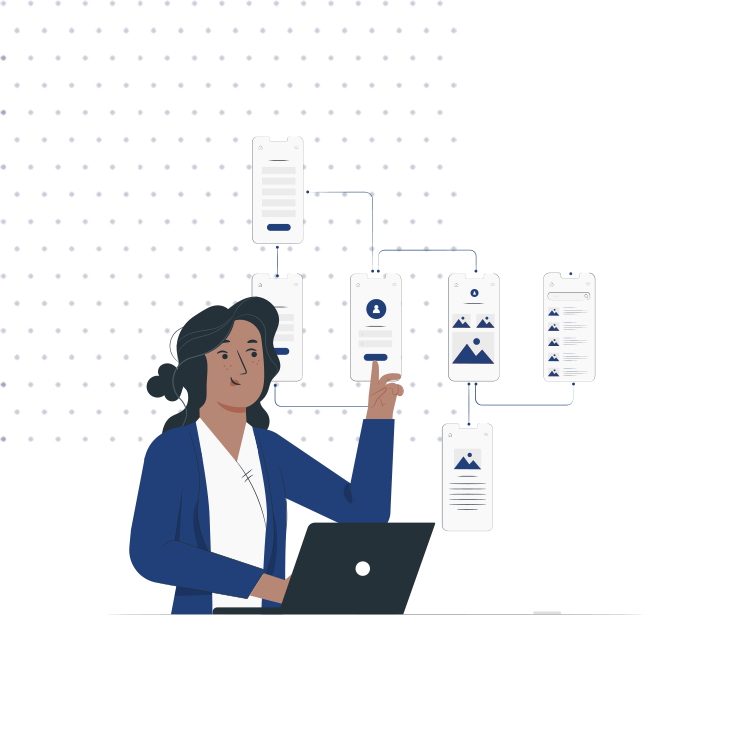 Lightweight & Fast
Nobody wants to spend their precious time waiting for an app or page to load. BizTripz values your time and has put together web and mobile apps that are lightweight and fast, intent on never letting you be frustrated. You can swiftly and smartly access travel profiles and search for travel records via BizTripz. The speed and accuracy of the tool assures you cent percent satisfied working.
Lightweight and fast tools
Skim through information and processes smoothly
No waiting time in navigation
Do Away With Papers
Papers are bulky, period. Not to mention the eye strain, the clutter, the time seeping out between your fingers and the mind-boggling job of organizing. And oh, it is simply not easy to find a document you want when you need it. Say no to this. Times have changed. You have more to do in less time. BizTripz allows you to handle all documents digitally. You just have to upload the scanned documents where required, save them and go on with your travel planning.
Get notified when a document's validity is about to expire
Intuitive digital platform to make travel procurement hassle-free
All documents and tracking at your fingertips whenever needed
Track Unused Tickets
Unused tickets can add to uncounted and unaccounted expenses. BizTripz enables tracking unused tickets from your approved trip requests. The detailed travel report enables to monitor travel behaviors of employees and allows putting control over travel expenses. Authorities can easily track and capture expenses, by a defined approval flow based on protocols and limit the number of surplus travel requests.
Keep track of unused tickets onsite
Monitor employee travel pattern and expens
Why Not See It For Yourself?