Whitepapers for Better Insight

Travel industry is a vast and dynamic one. And we'd love to share the trends and developments we observed in our efforts to dive deeper and keep up with the latest. We hope the insights and projections in these whitepapers empower you to find better solutions and take better decisions, especially with regards to your business travel program.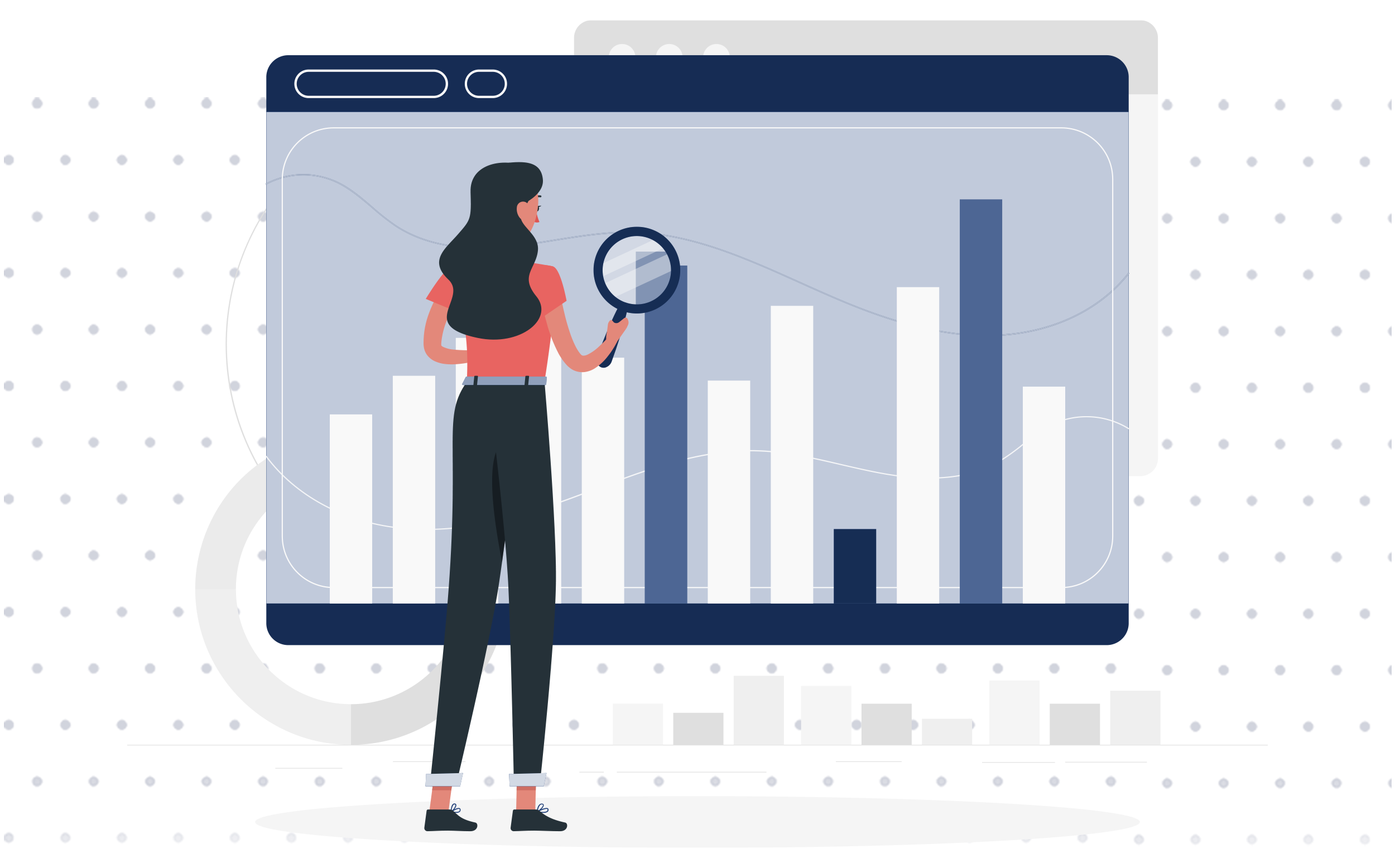 Understand the latest trends and patterns and find solutions for challenges that you face in managing your organization's business travel. These reports are exclusively prepared to provide useful information to keep up with the developments.
Creating A Company Policy That Works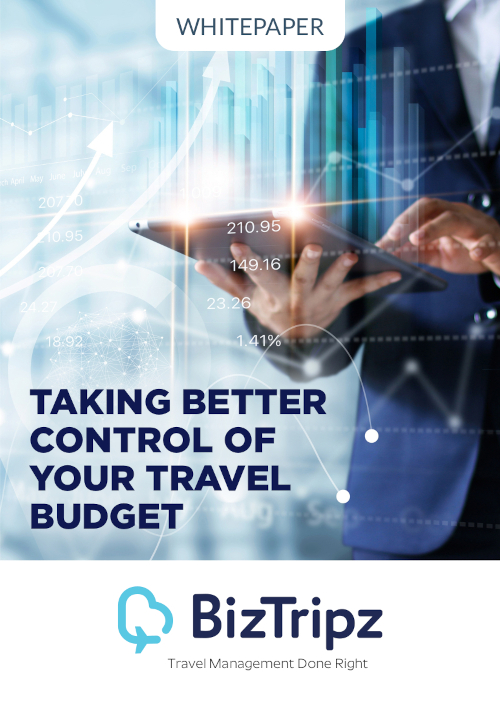 Taking Better Control of Your Travel Budget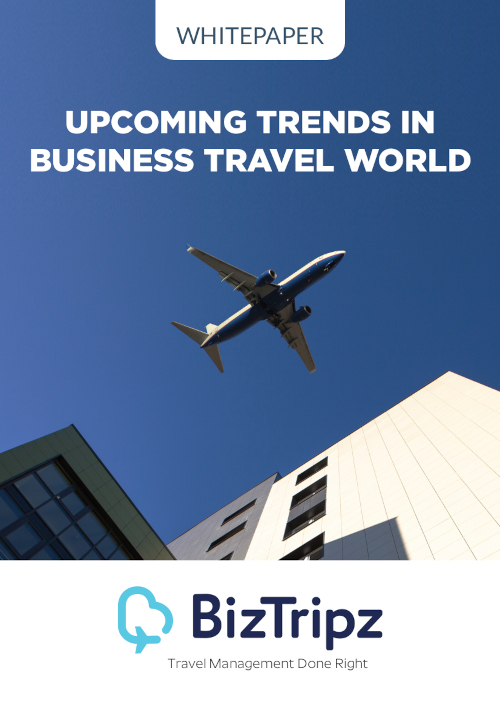 Upcoming Trends in Business Travel World
Ready For Change? Let's Talk