Always On Your Side
We know the pain behind making a travel safe and successful. We understand the careful planning that goes on behind the scenes and the last minute surprises that require immediate attention. Even as the BizTripz platform covers you as an end-to-end solution, our team is always on standby to help you!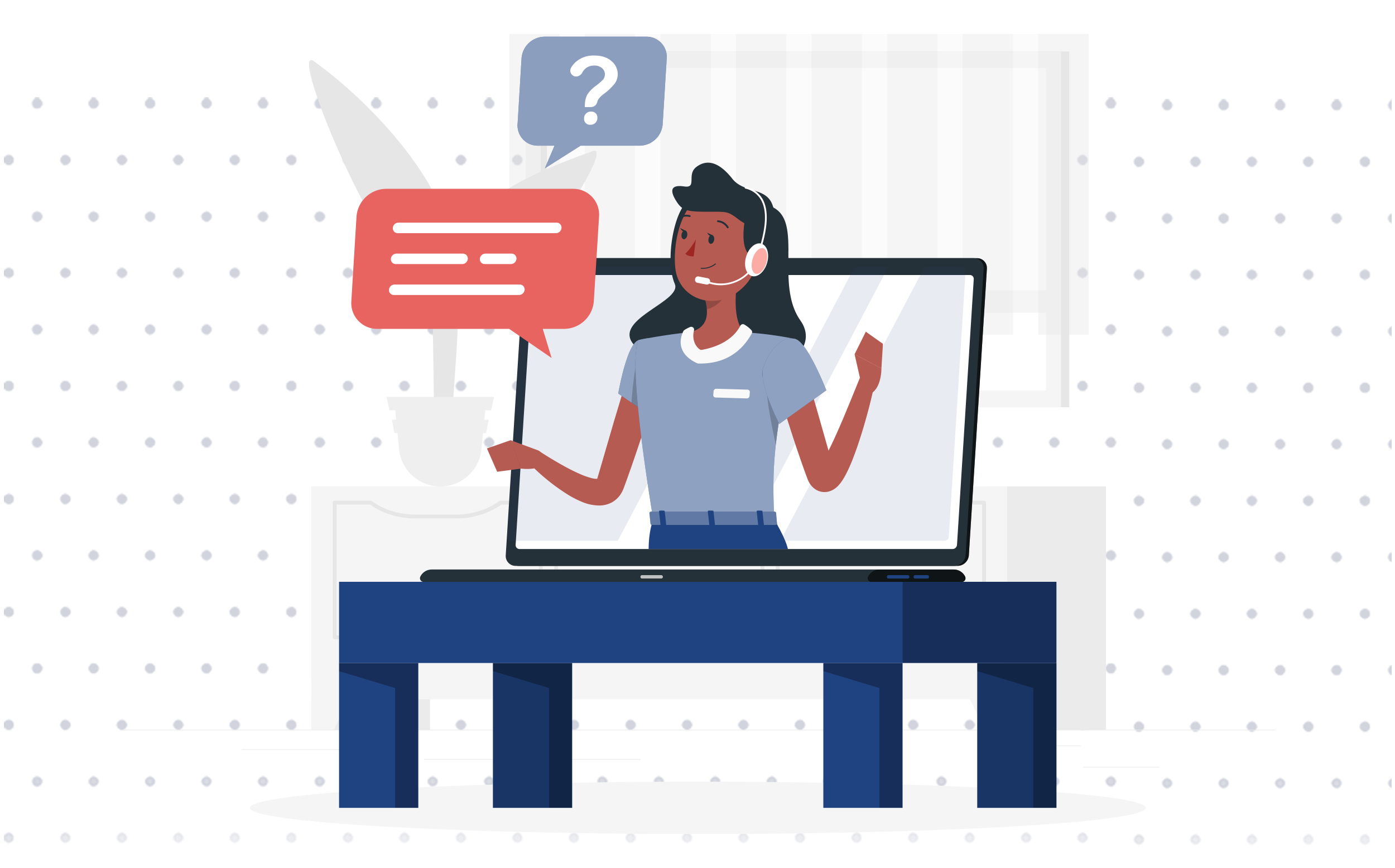 We Make Business Travel Management Simple
Business happens fast and decisions need to be made instantly. At BizTripz we understand that and our professional and approachable support team is always ready to assist you with you concerns. Our team is your guarantee.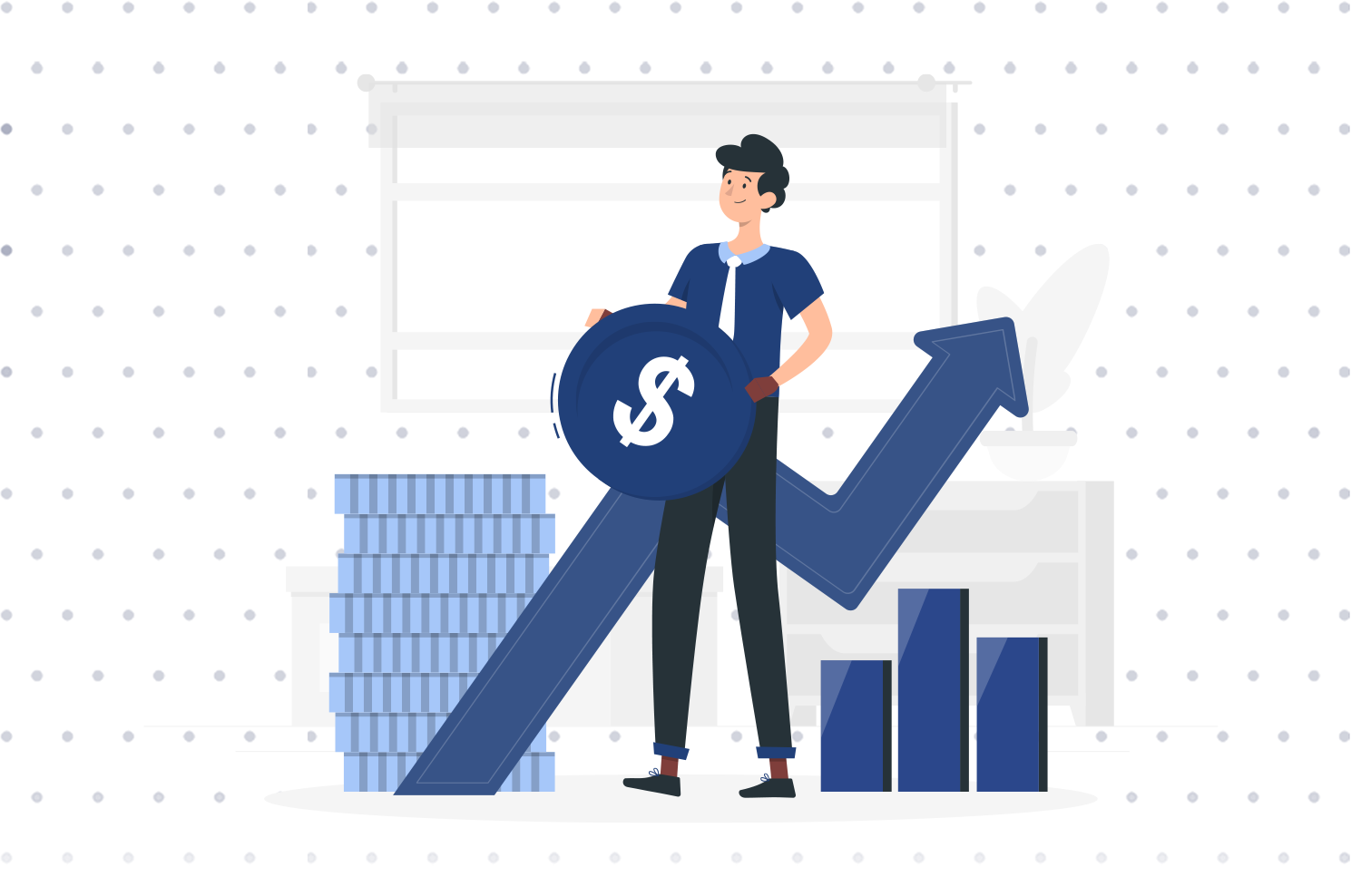 Dedicated Account Manager
A dedicated account manager will help you manage your business travel program more efficiently and productively.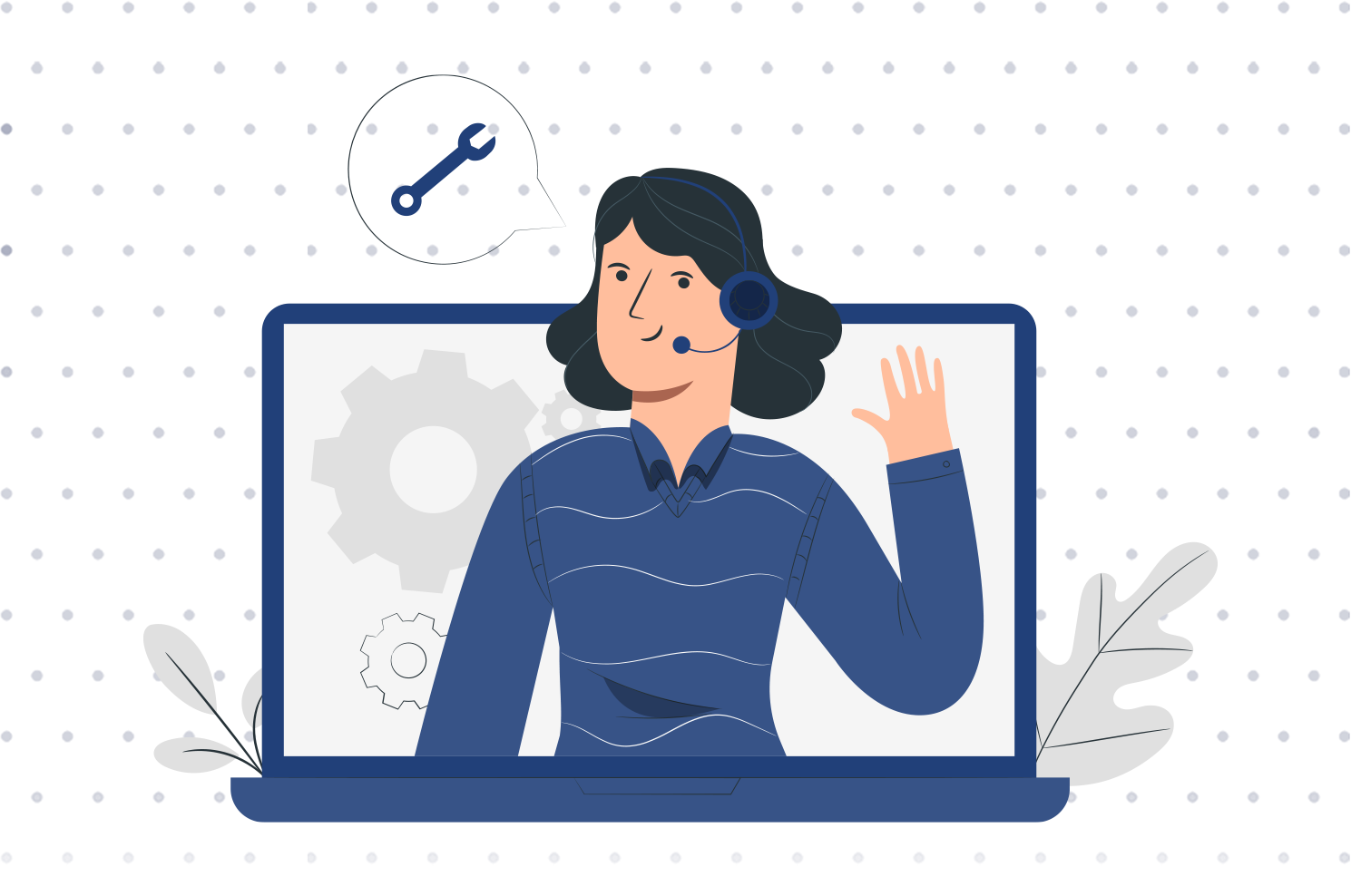 Phone & Email Support
Got an issue? Quickly connect with our technical support team over phone or email for fast and reliable assistance.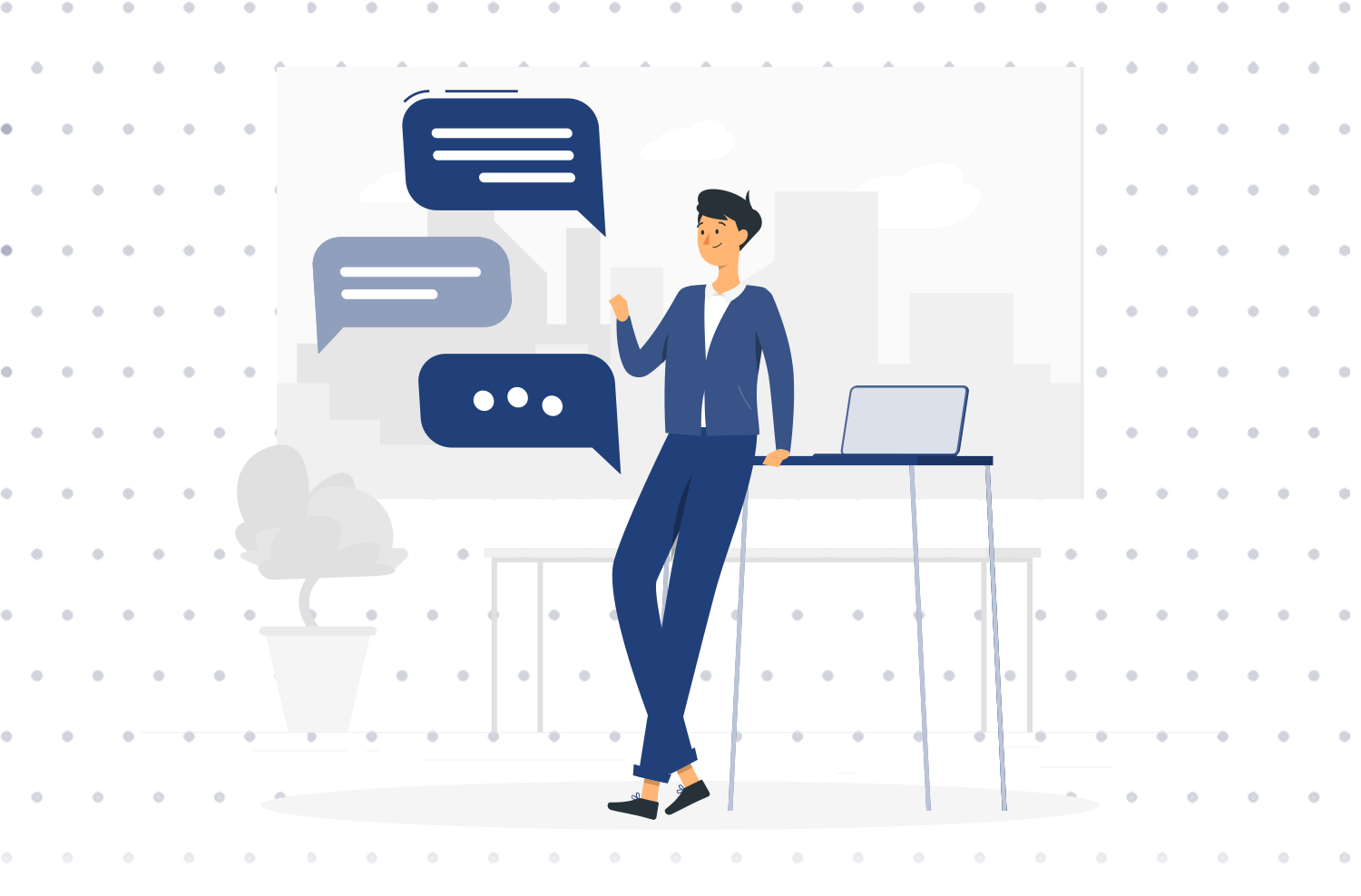 Quick Chat Support
A messaging module is made available on the application platform that allows our team to support you even faster.
Online and Onsite Training
For initial deployment as well as to assist with personnel or other changes, we offer both online and onsite trainings.
Ready For Change? Let's Talk