Learn more about the latest trends in the travel industry, read our insightful reports, and get to know the positive effects that BizTripz can make on your business. The free reports and documents here are sure to provide you with lots of useful info and give you a clear cut idea about how our online platform works to give you better returns on your investment in business travel.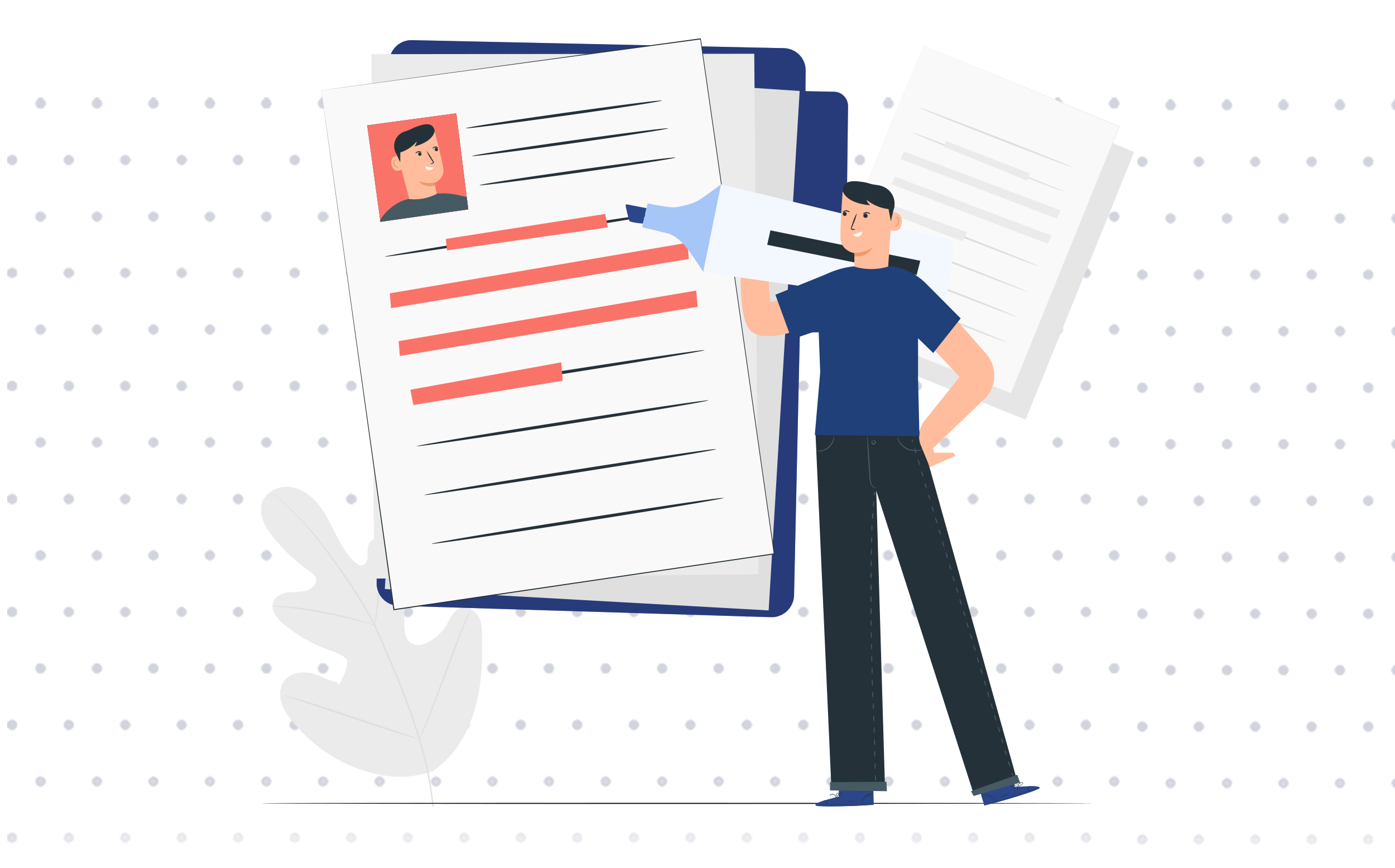 A Library for Travel Management
Get to know the industry better, learn the best practices in travel management, and be truly updated on the latest developments with our professional whitepapers, case studies, reports and other resources. Know the game to own it.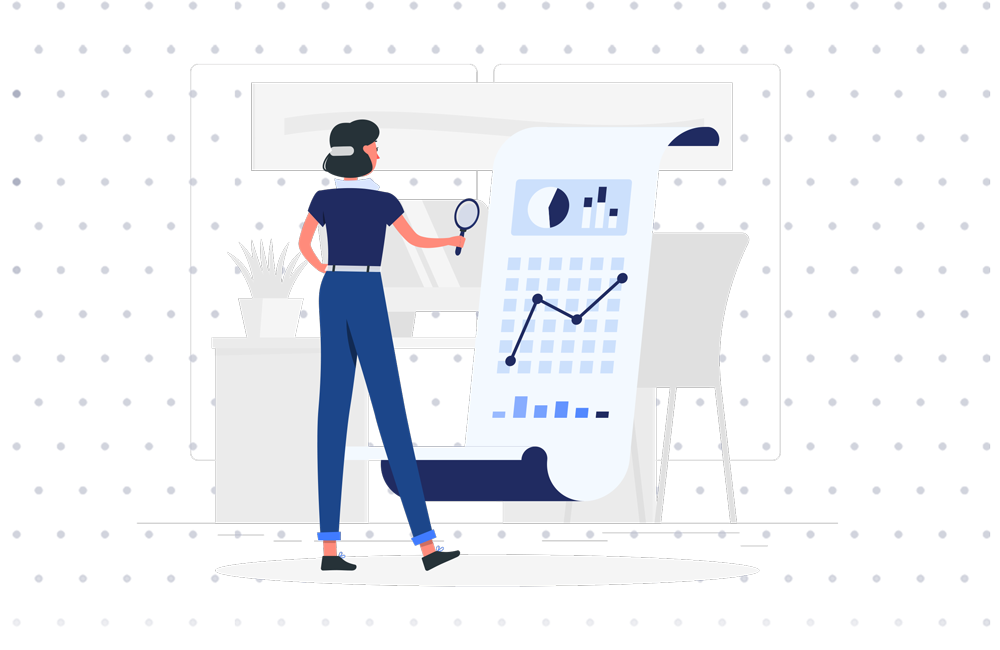 Whitepapers
A repository of whitepapers that gives deep insight into the fast paced and dynamic business travel sector.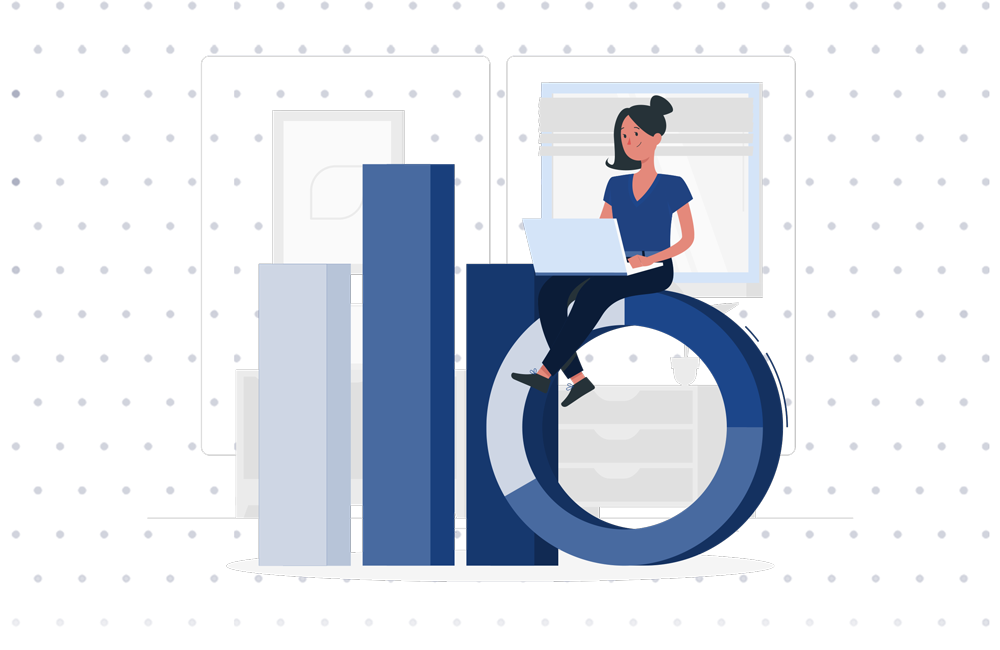 Case Studies
Browse through the case studies to know what other pioneering companies have to tell.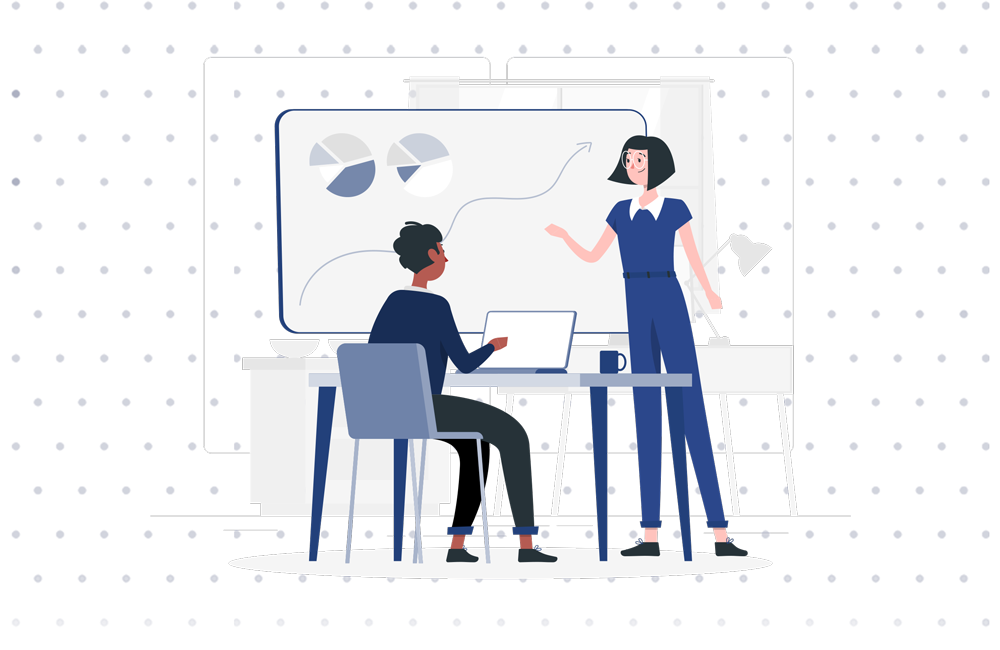 Onboarding
Learn how our dedicated team effortlessly and efficiently gets your team to get ready to go.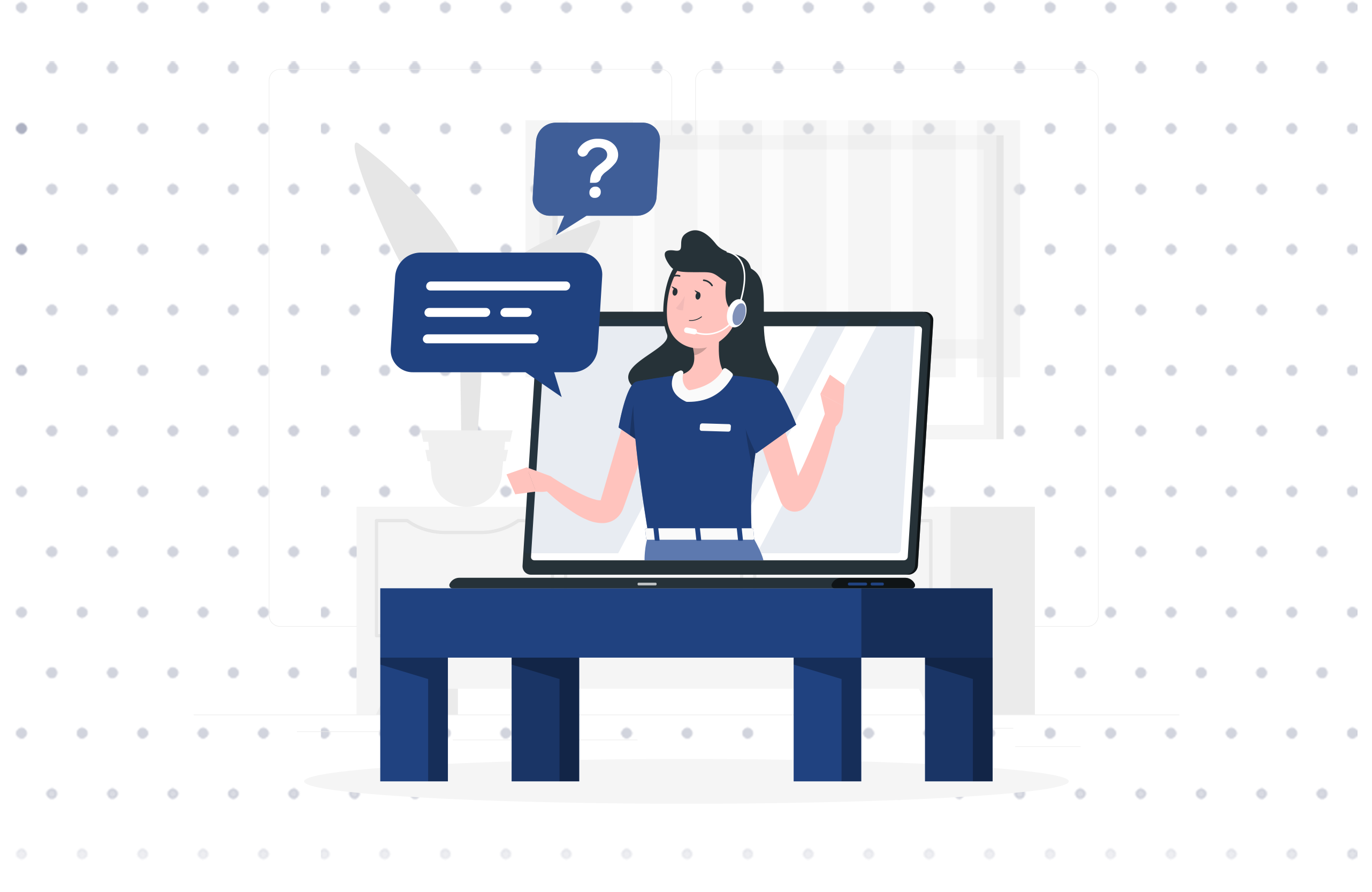 Customer Success
Our friendly and approachable team are always on the standby to support you.
Why Not See It For Yourself?