Travel Management
Done Right
An ideal travel management solution perfect for your business
Do you want to improve your business travel program? Our innovative suite of corporate travel management solution creates zero-hassle & unlimited opportunities via an integrated platform. Spend less & gain more from BizTripz!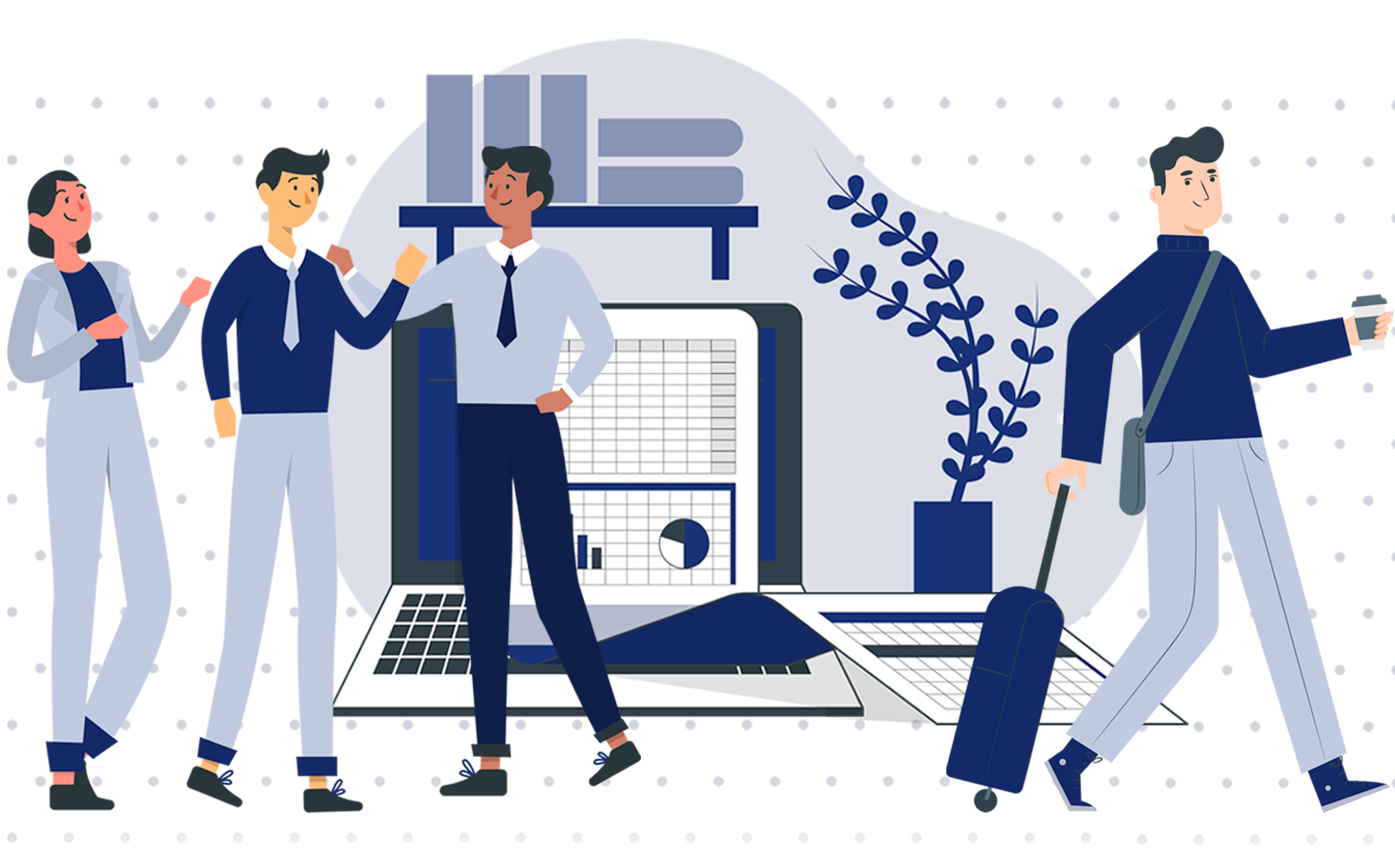 Making It Simple and Delightful!
Still far away from a simplified & smart business travel management solution? We are here to help!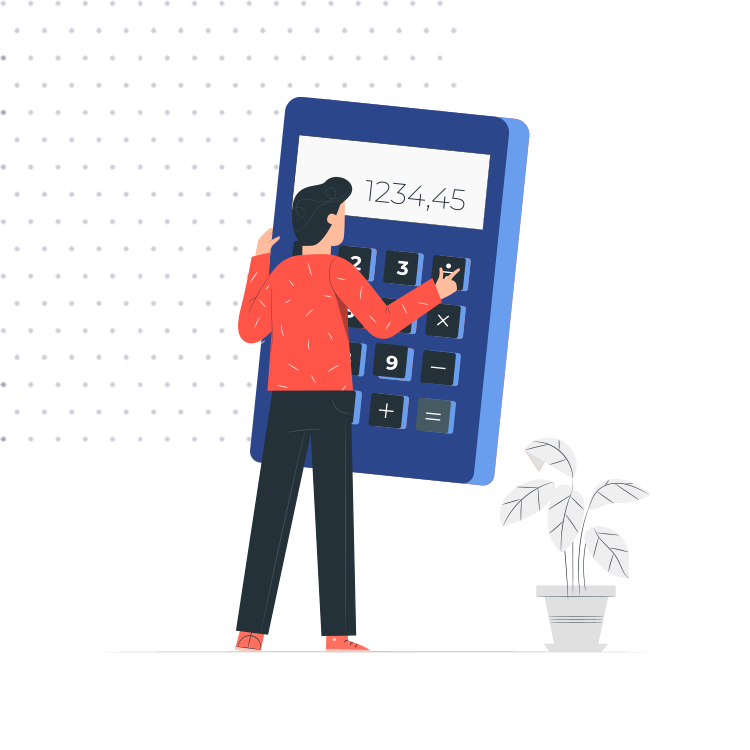 Finance Team
Wide assortments of functionalities are offered to the finance team of enterprises so that they can exercise travel compliance, security and expenditure control. From offering best and cost-effective travel plans to manage all the trip requests in one go and track usage of tickets and other services to curb travel expenses and increase savings are the features available for the finance department.
Real-time reports of financial transactions are just a click away.
Deep insight into the spending patterns of travellers.
Get agency-wise transaction reports to assess their performance.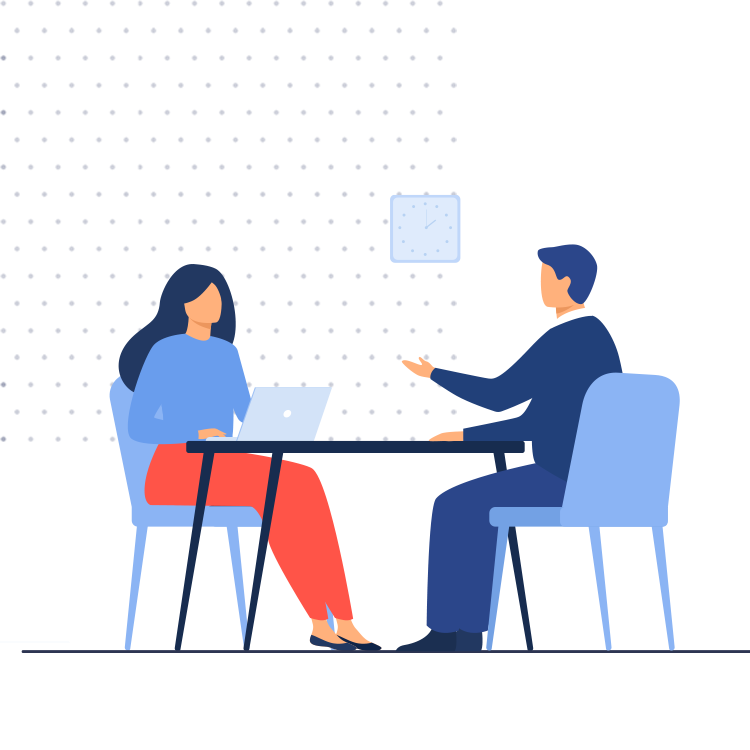 Procurement
Simplified booking process, best hotel services, potential savings, Reduced travel expenses unlike traditional and online booking tools are the major advantages of implementing BizTripz. In short, business travel procurement is made easy with BizTripz as the platform get benefitted by the expertise of travel agents and the advancements in the cloud technology.
Real-time reports help you take corrective business step.
Monitor travel pattern to analyze the trends followed.
Assessing the travel spending against various suppliers and travel agents, diverse services etc.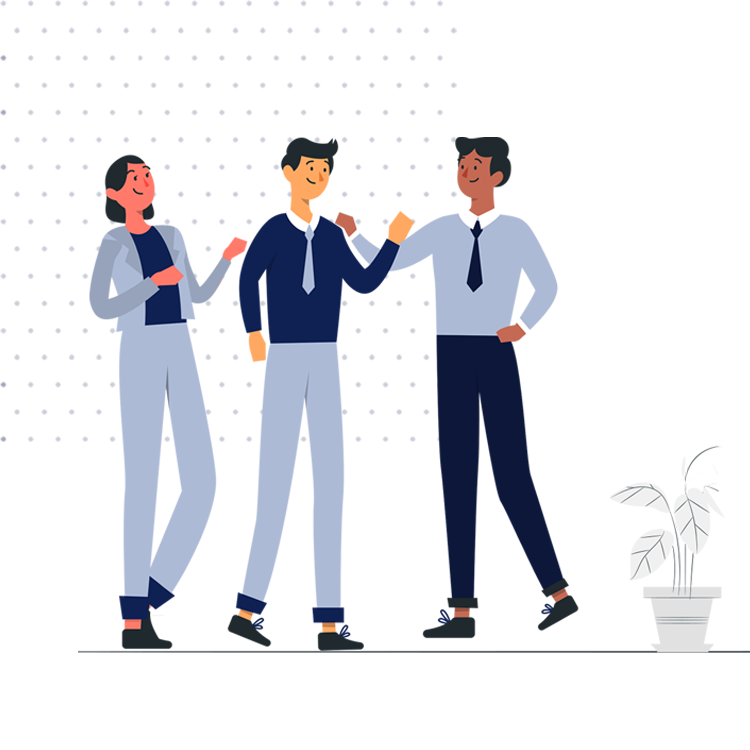 Human Resources
Keeping BizTripz user-friendly and functionally 24*7*365 on your desktop & smart phone helps HR team to efficiently manage all travel related expenses. The HR team can implement full control over the costs and expenses by securely covering business expenses and offering enhanced account payments services, virtual payment and convenient credit card facilities based on travel policies.
Track unused tickets to avoid expiry.
Book offline services provided by your agents
Easy sanction for reimbursement
Senior Management
Gone are the days when you wait for your subordinates' intimation to get the real picture of employee's travel behavior and progress. BizTripz empowers senior management to make instant pre-trip approvals, live track their employees, understand the spending pattern and access to real-time reports to take immediate and future actions to improve business travel experience, at the time, reduce the travel expense.
Assists in CSR and crisis management
Makes critical business travel decisions quickly
Pre-trip approval option & Multi-level post-quotation approval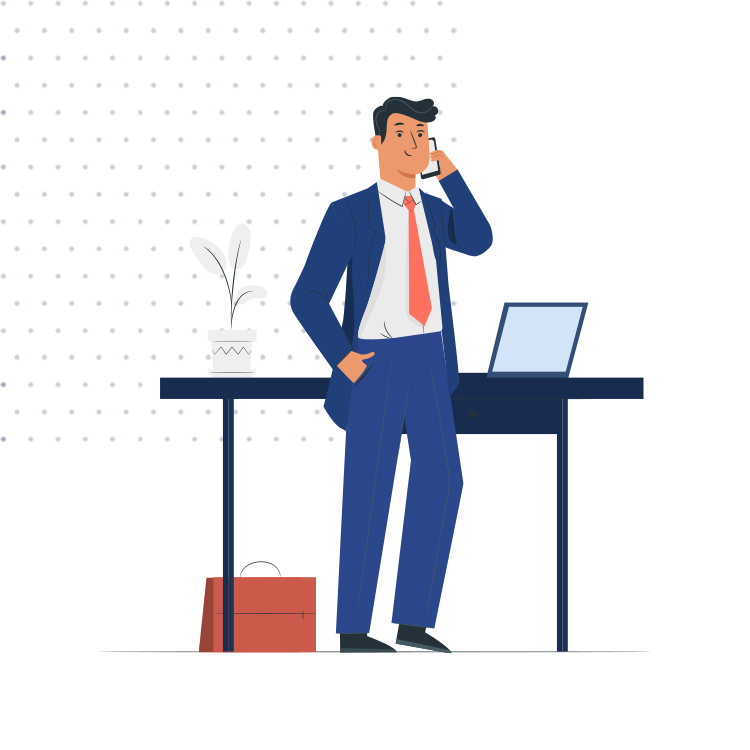 Travel Managers
Initiating complex multi-level management approvals and finalizing your tour plans with great ease is the key feature of BizTripz. See how our optimized corporate travel management solution ensures a safe and well-organized corporate business travel program. Travel Managers can take full advantage of BizTripz and maximizing business travel efficiency to:
Ensure better travel policy compliance.
Help saving travel costs while improving the travel program.
Implement smart travel related expenses management.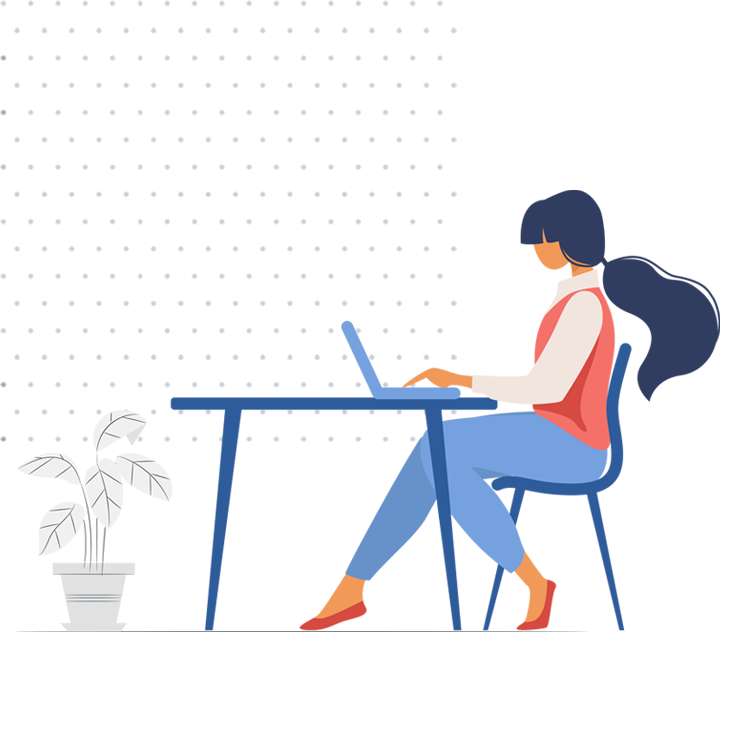 Travel Arrangers
With BizTripz, it's now easy to streamline and organize corporate business travel procurement process and make the trip a successful one. BizTripz is the right tool for Travel Managers to book business tours in the most organized and systematic way. See how we are creating an incredible business travel experience for travellers with BizTripz.
Choose the best money-saving travel options.
Plan group travels, events and other travel activities.
Organized Trip Requests to be seen by the higher authorities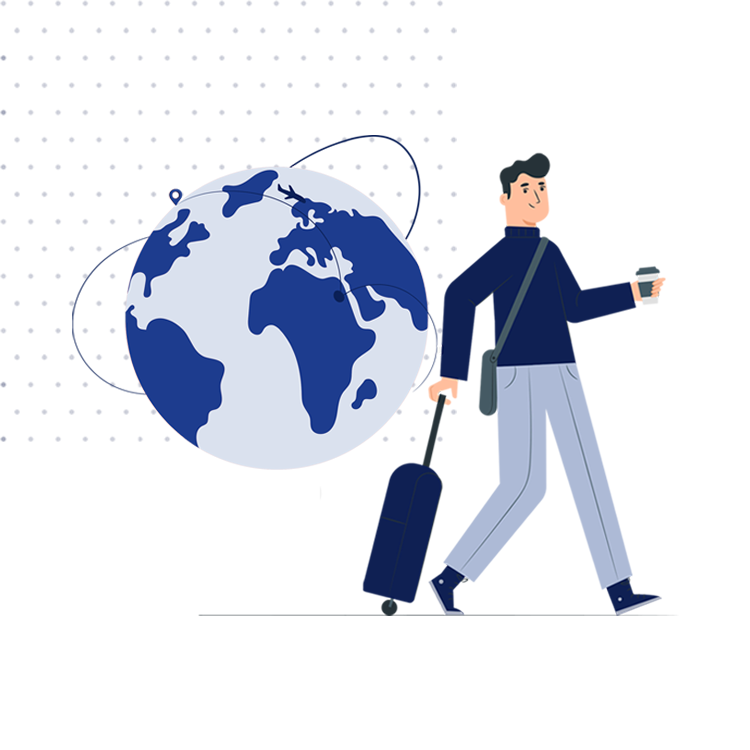 Travelers
Booking your flight, cars, and hotels for your trips is now super easy with BizTripz. Travellers can enjoy the freedom of booking, reimbursement, and security compliance through this smart and intuitive platform. The solution is a great platform for instantly communicating with authorities regarding travel plans, auto-scanning bills and receipts and gets informed about security threats while travelling.
Add extra expenses on-the-go using smart phones.
Expiry reminder system for notifying about expiring documents.
Easy submission of reimbursement
Why Not See It For Yourself?