BizTripz Magazine is our take on the various news, updates and trends in the Business Travel sector as well as the Travel & Hospitality Industry in general.
Stay tuned for tips, tricks, hacks and more for everyone who's in to business travel. Corporate travel managers and decision makers will definitely find these articles interesting.
Send us your tips and comments at bt-mag@biztripz.com
Latest Articles from BT-Mag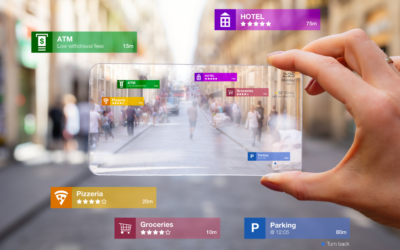 The emergence of artificial intelligence (AI) has revolutionized various industries, and the travel industry is no exception. In the world of corporate travel, AI is significantly transforming the way we travel for business, providing many benefits to both travel...
read more
Why Not See It For Yourself?