Less Tiring,
More Selling
Be a Travel Agent with Competence
For travel agencies or travel management companies that serving corporate clients, BizTripz is a perfect platform to rightly sell your services. BizTripz facilitates multiple suppliers for corporate and allow to make selections after comparing the rates and standard of solutions offered. For travel agents, who are willing to contract services can always get access to reputed companies that gave them priority and manage the travel via the platform.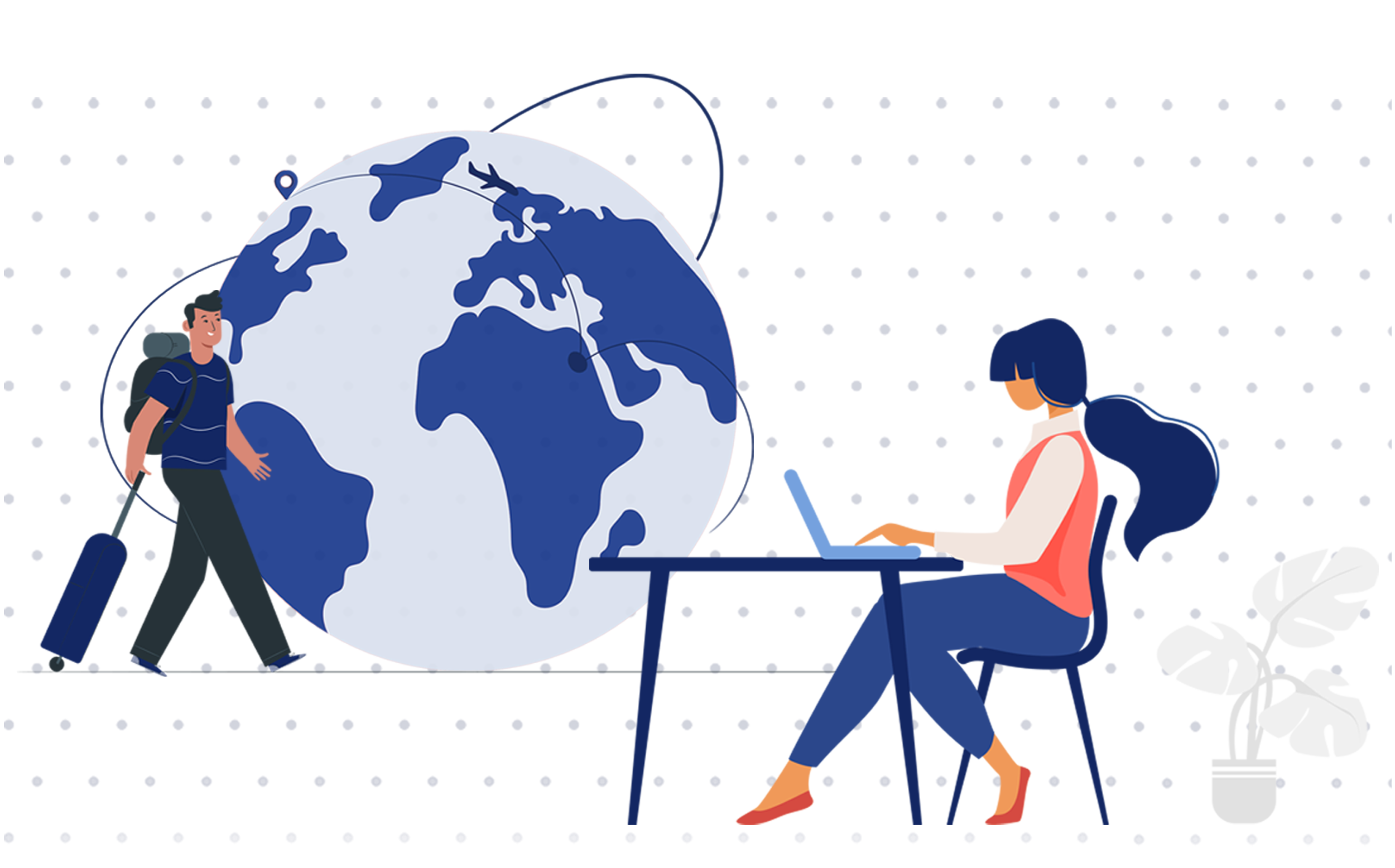 Where Travel Sales Get Better
For agents, BizTripz is a platform for selling their services to the potential customers at ease. Traditionally, the corporates procure travel including flight tickets, hotels, car rentals, transfers and MICE through contracted agents. But there was no systematic way to record the same for individual companies or organizations, even with online booking tools. BizTripz keeps you always connected with the company within the platform and helps to maintain the records of travels procured.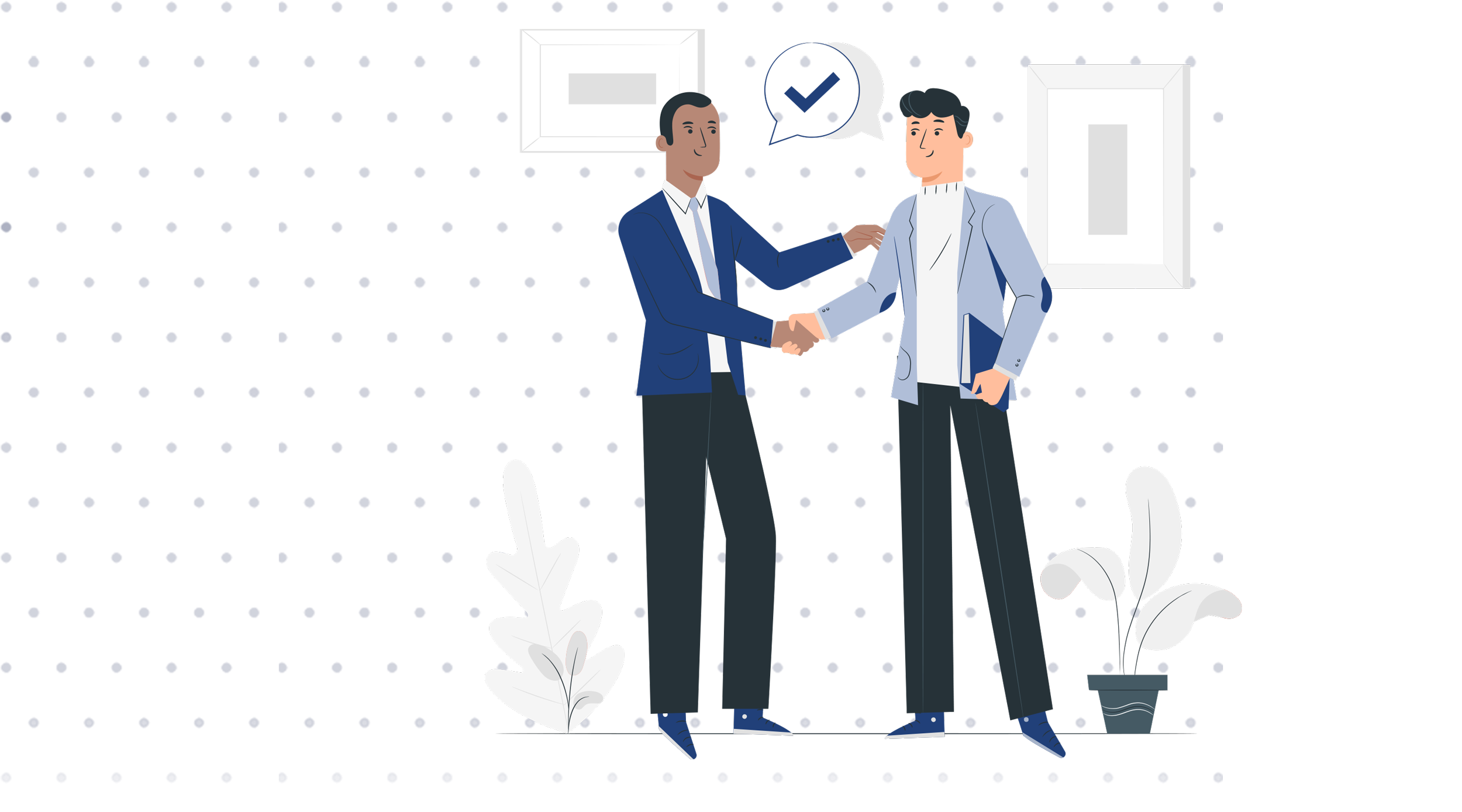 More Professional Businesses
BizTripz makes it professional to bid your services to corporate. BizTripz demands fewer resources to serve comparatively more clients in a more streamlined way. To cater to all the business travel requirements of multiple clients, BizTripz offers a well-arranged division of teams such as consultants and supervisors and serve the demands.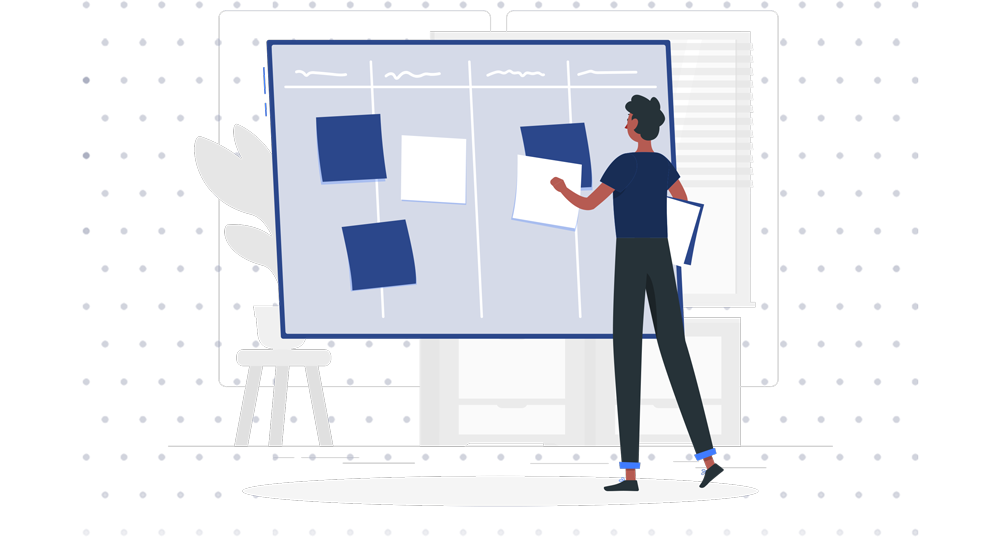 Organize Trips Efficiently
Organizing corporate trips becomes more specialized via the platform. As an innovative platform, BizTripz makes it possible to cut through e-mail Clutter and a loop of phone calls that appear difficult to get tracked. Clarity of services and efficient management of traveler profiles are the two main highlights of BizTripz.
Identify Traveler Behavior
The platform reveals the traveler preferences and helps you serve accordingly. The generation of real-time reports helps travel companies understand the travel behavior of employees. Direct access to a broad range of standardized and advanced reports help companies understand the client and the suppliers better.
Best Rates & Offers
Can offer the best rates, deals and get maximum business via BizTripz. For each business trip request, BizTripz allows you to provide the customers with multiple travel options coupled with your in-depth travel expertise and the well-defined terms of booking business travel programs.
Traveler Profiles
Get access to travel profiles and memberships to enjoy maximum features. BizTripz is a highly engaging platform that lets you know your customers' travel preferences and loyalty that help you serve your employees better. In-depth access to travel documents enables companies to make quick reservations and advise them on trips.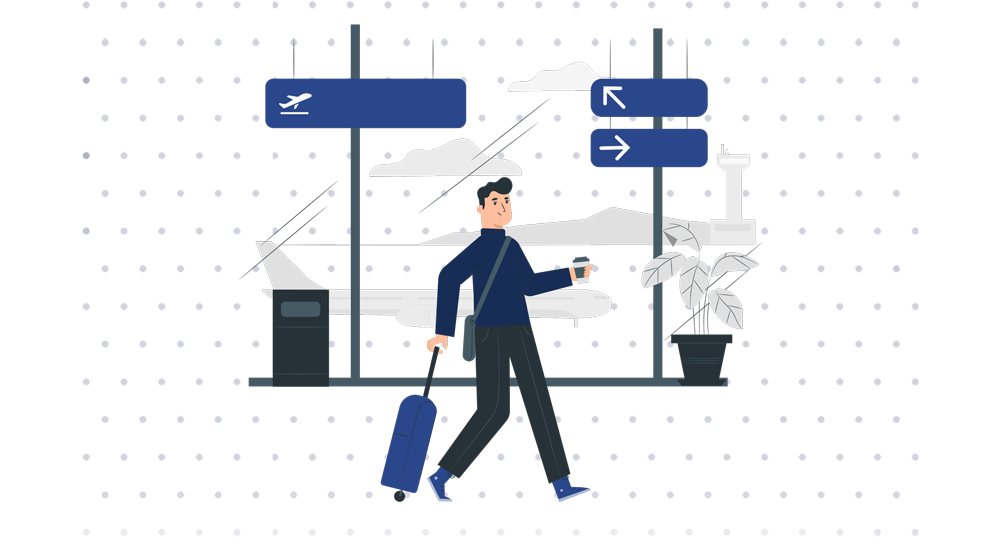 Know Customers Better
Reports and analytics of your business on BizTripz along with the access to the corporate client's most recently updated travel policies gives agents a better understanding about their clients. Agents also get to know the travel management team and their contact details from one platform.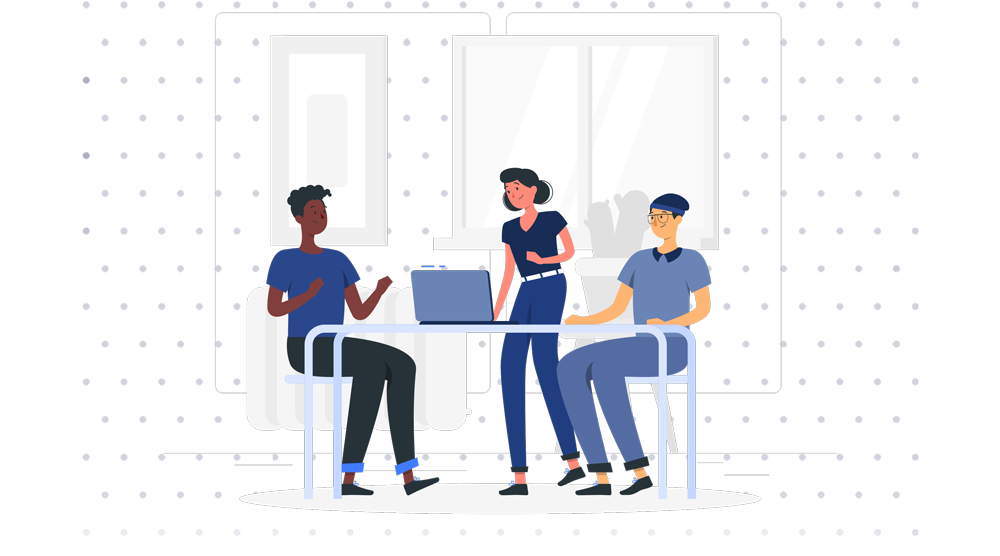 Work in Teams
Serve multiple clients effortlessly though the BizTripz platform. You can now serve more transactions with fewer consultants but without compromising on the quality of service that your company is committed to. Travel consultants and supervisors / team leaders can be grouped in to teams and allocated different clients. This allows travel agents to give a dedicated experience while maintaining quality control.
Why Not See It For Yourself?