Taking Your Business To The Next Level
Our dedicated team ensures that your decision to partner with BizTripz was the best ever for your business and increase your chance of getting higher success in running your travel program. Our well-versed team works closely with you to understand your business demands and provide you with the best settings and customization, making sure that your journey with BizTripz is a long and happy one!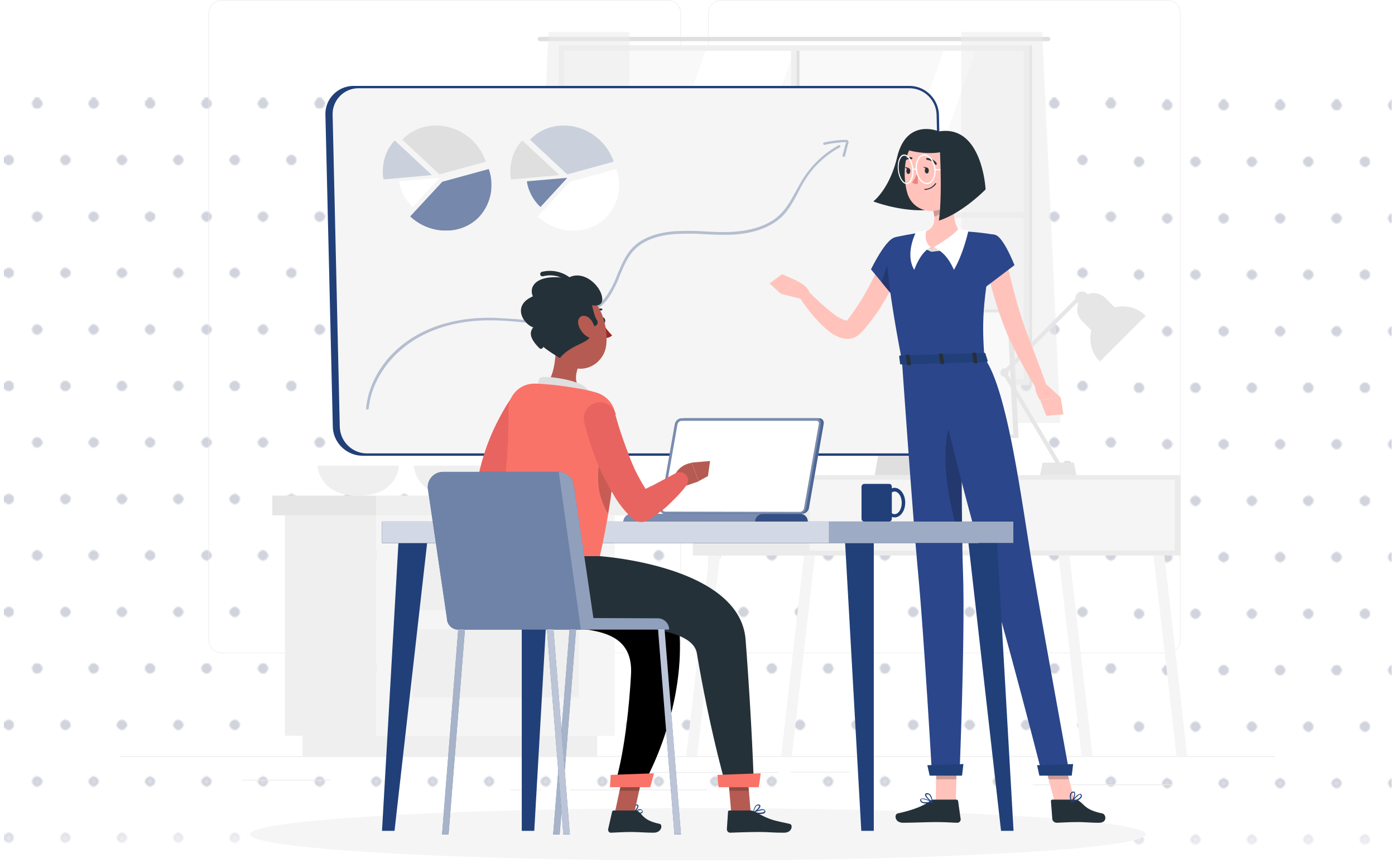 How does the system work?
The below outline will give you an overview of how we effortlessly but efficiently onboard organizations and their choice of contracted agents using a well thought out process involving just a few steps.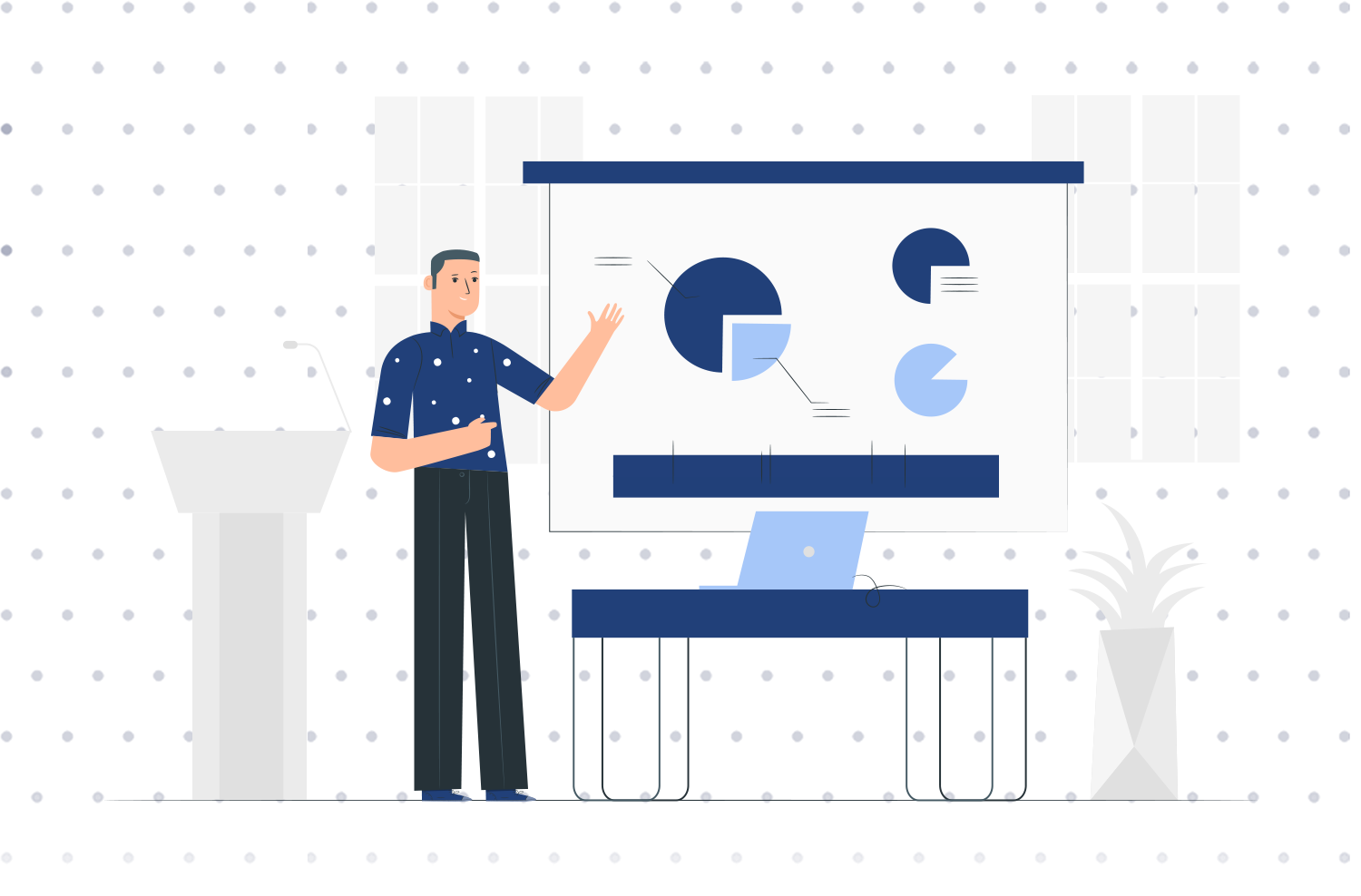 Step 1: Start Your Journey with Biztripz
The sales head will introduce the solution and explain in detail the benefits of the solution. Next is the demonstration session, where the product demo is arranged to educate the workflow of the solution. The team will note down and submit the details such as concerns, pain points, and other requirements.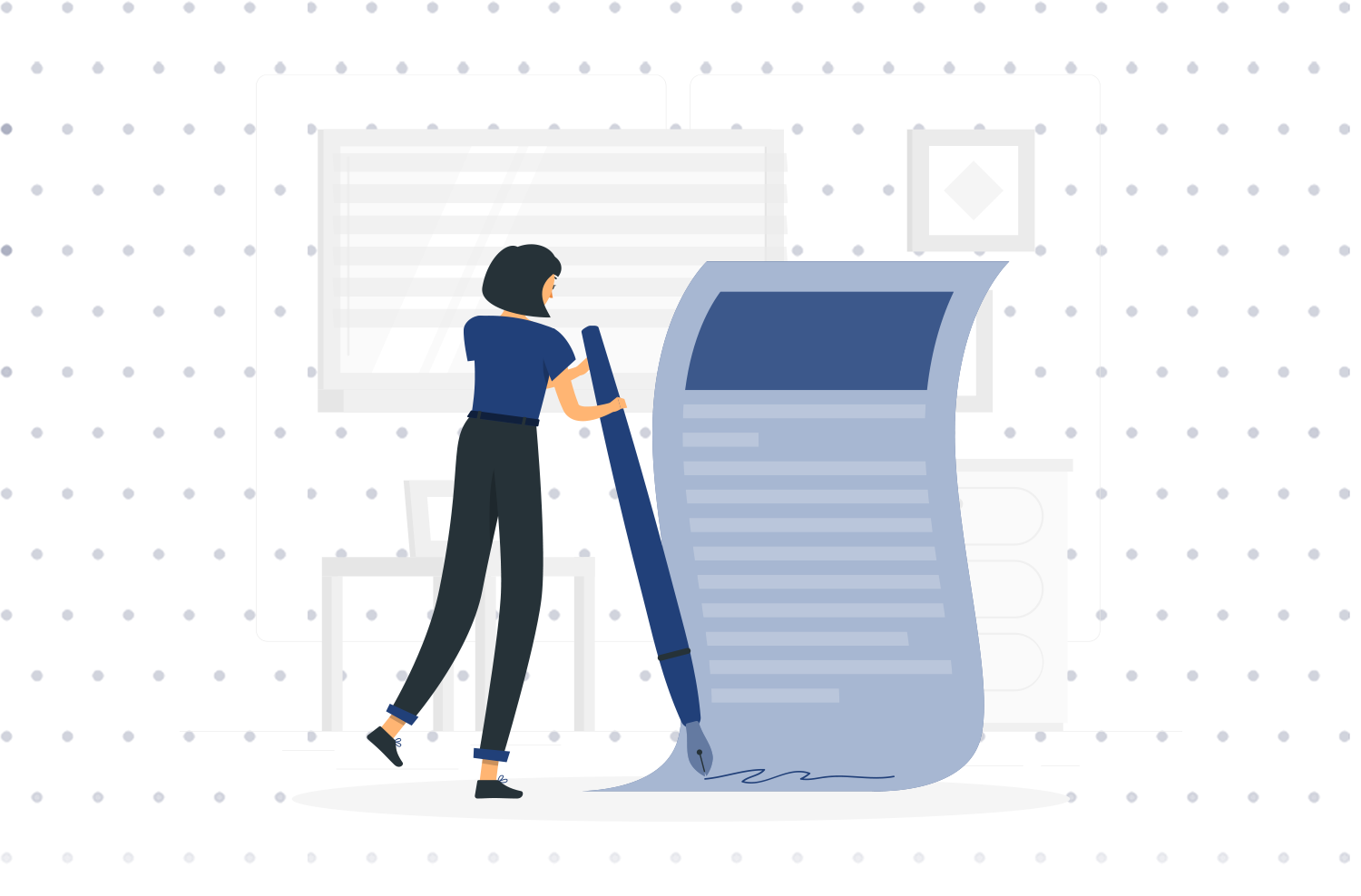 Step 2: Closing the Sale
Clients will be requested to sign the service level agreement and payment terms. After signing the agreement, the details required for the initial registration of the company will be collected. Once the details are fetched, a welcome mail will be sent to the client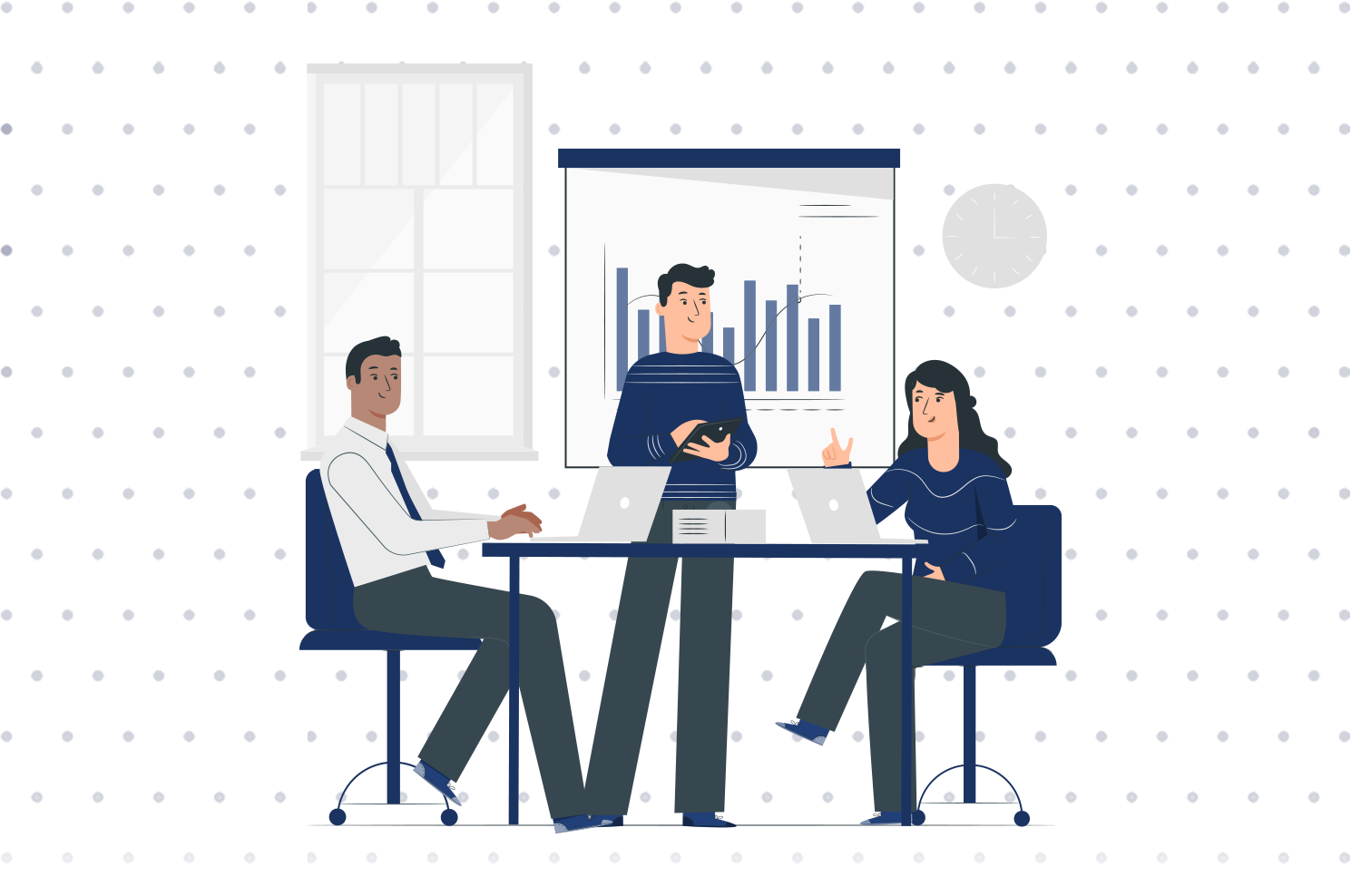 Step 3: Primary Program Setup
Designing a solution — In step 3, we discuss with the client about the company travel policy and their business travel goals and these details will serve as the data for the application setup.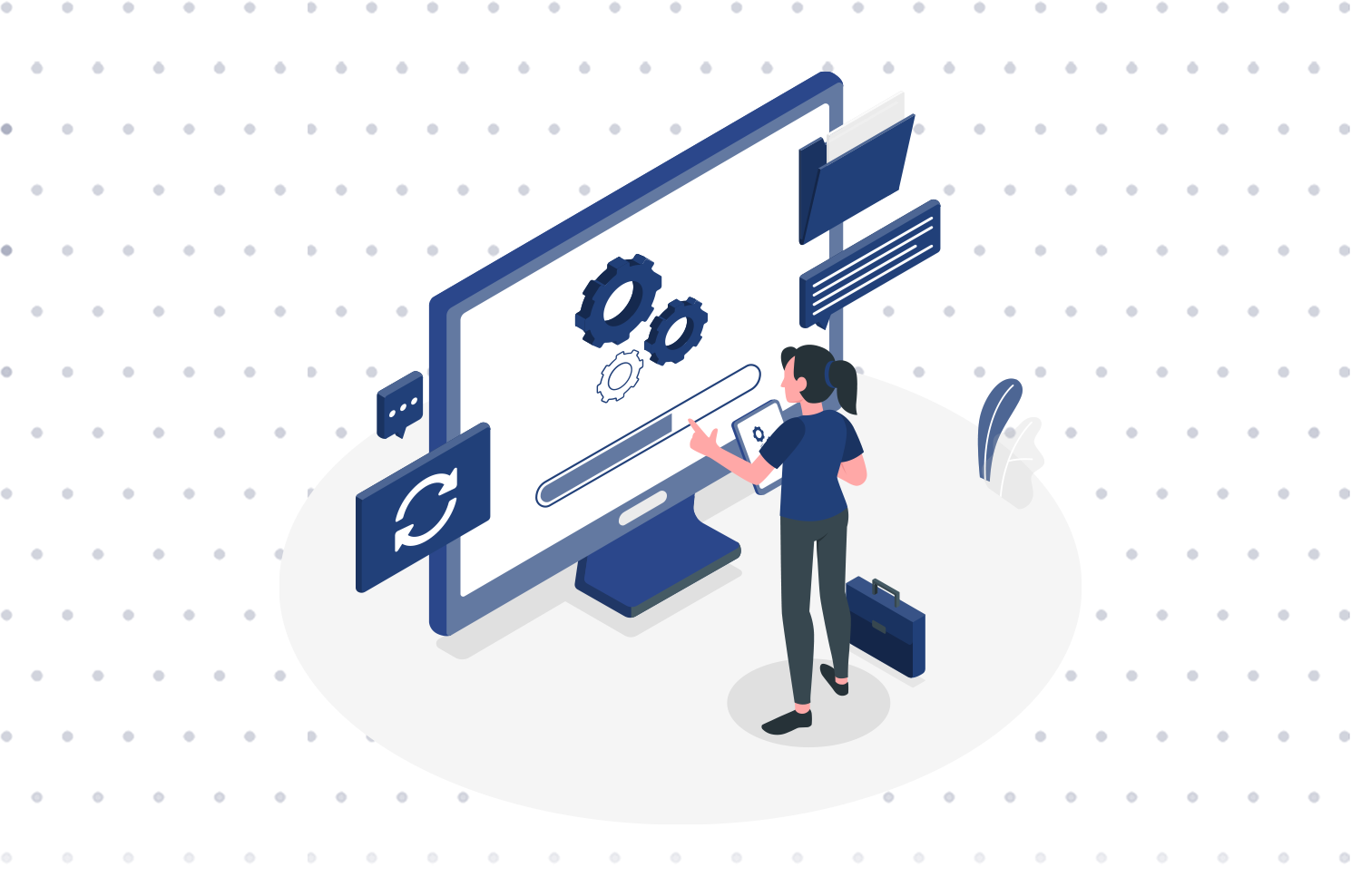 Step 4: Setup the Travel Program
The next step is to add travel managers & travel arrangers and then define travelers, arrangers, and approver groups. Setting up cost centers and the exception code as required is the next procedure. This phase ends by defining the company's travel policy and multilevel approval flows for various travel groups.
Setting up add-ons
As required, advanced and customized reports are added.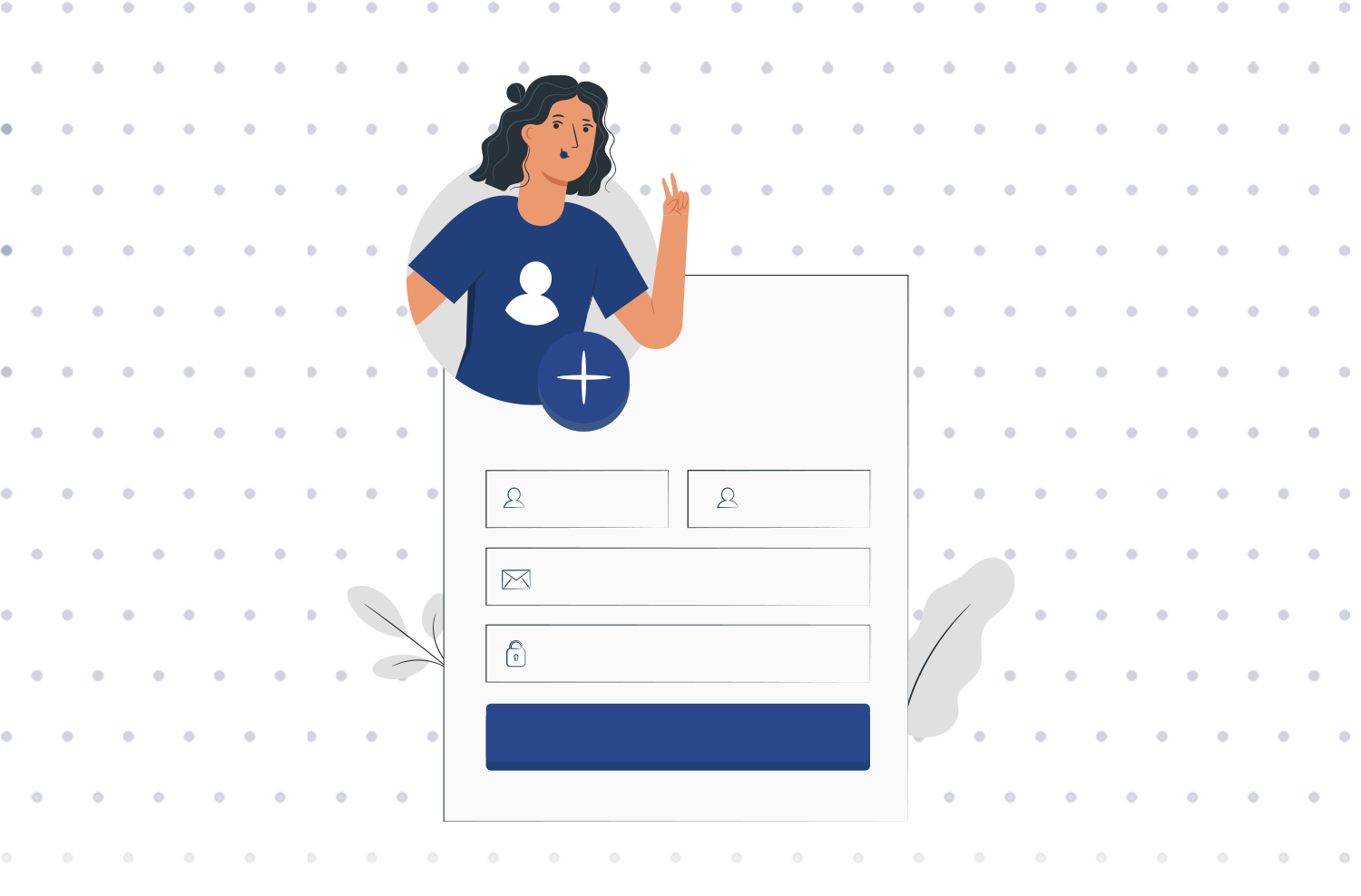 Step 5: Preparing for Deployment
The contracted travel agents will be connected to the system in this phase; followed by user registration, where the client can opt for self-registration or even the controlled, manual registration of the staff. As the next step, the product will be introduced to the company staff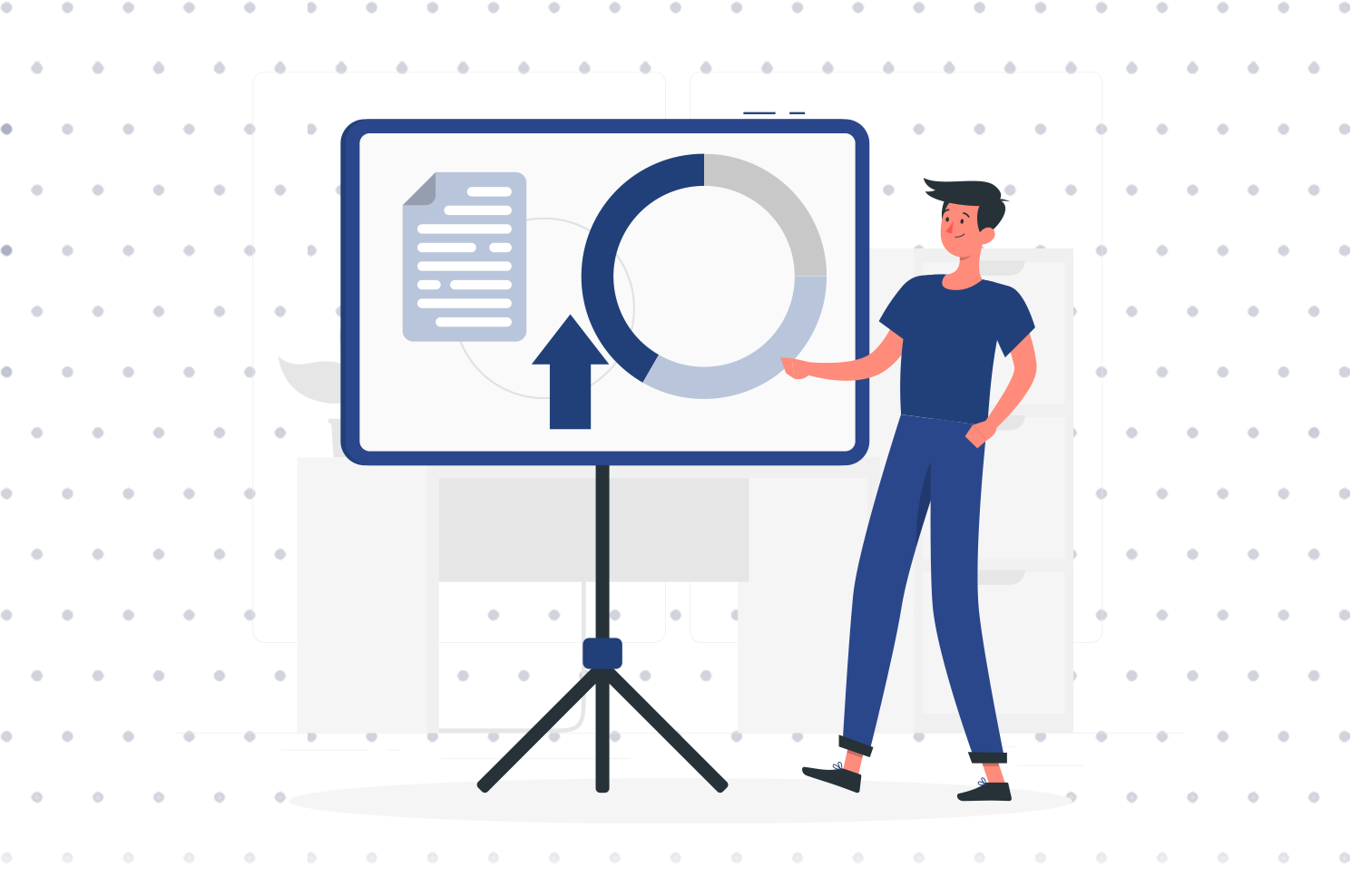 Step 6: Training Travel Managers and Travel Arrangers
Proper training for travel managers and travel arrangers regarding passenger profile management and trip requisition (TR) management will be provided. They are also given sufficient training to work with reports and traveller tracking features.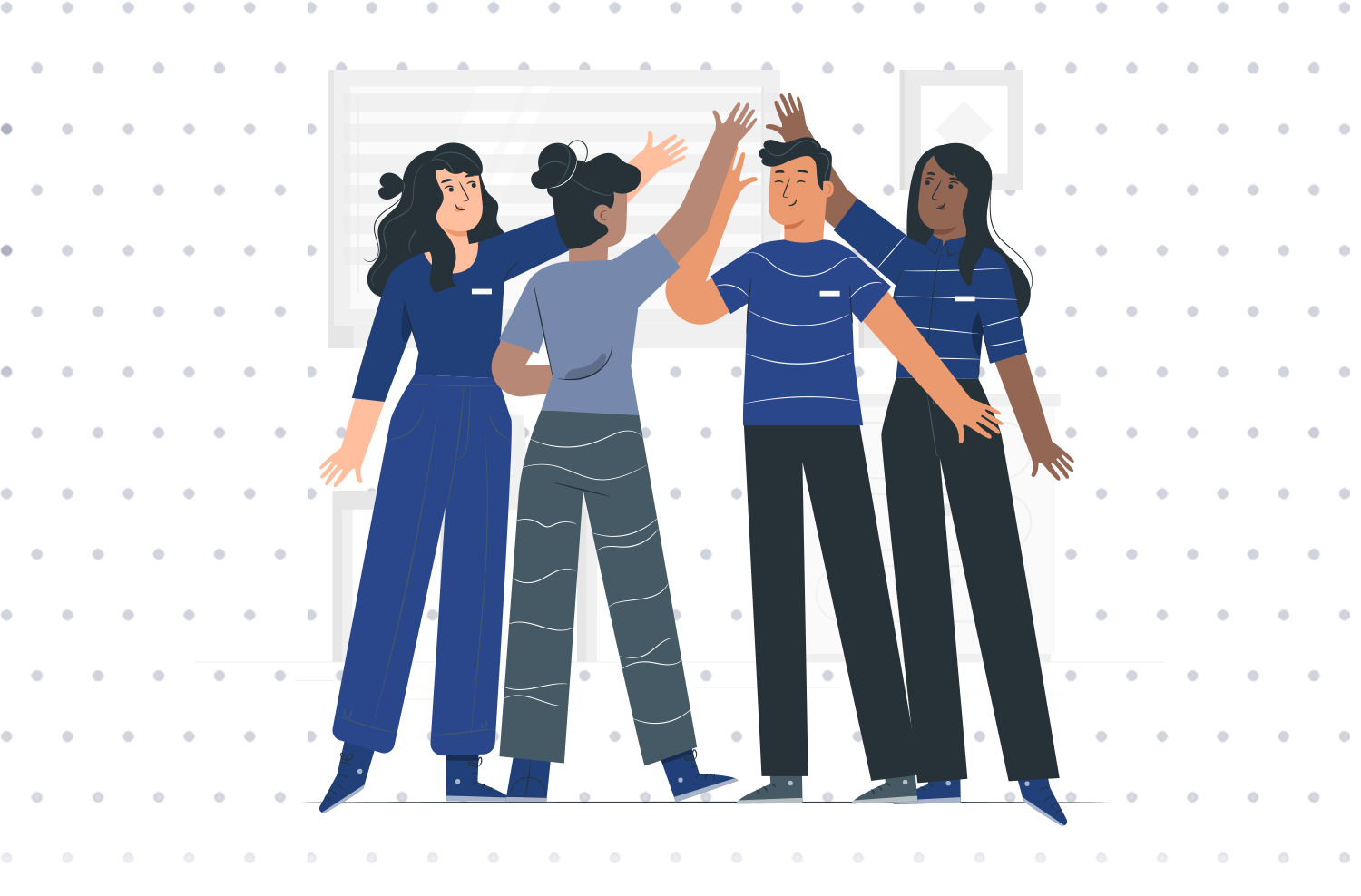 Step 7: Delivering the Solution
A selected pilot team will test the solution, check the setup and plan the announcement for a roll-out.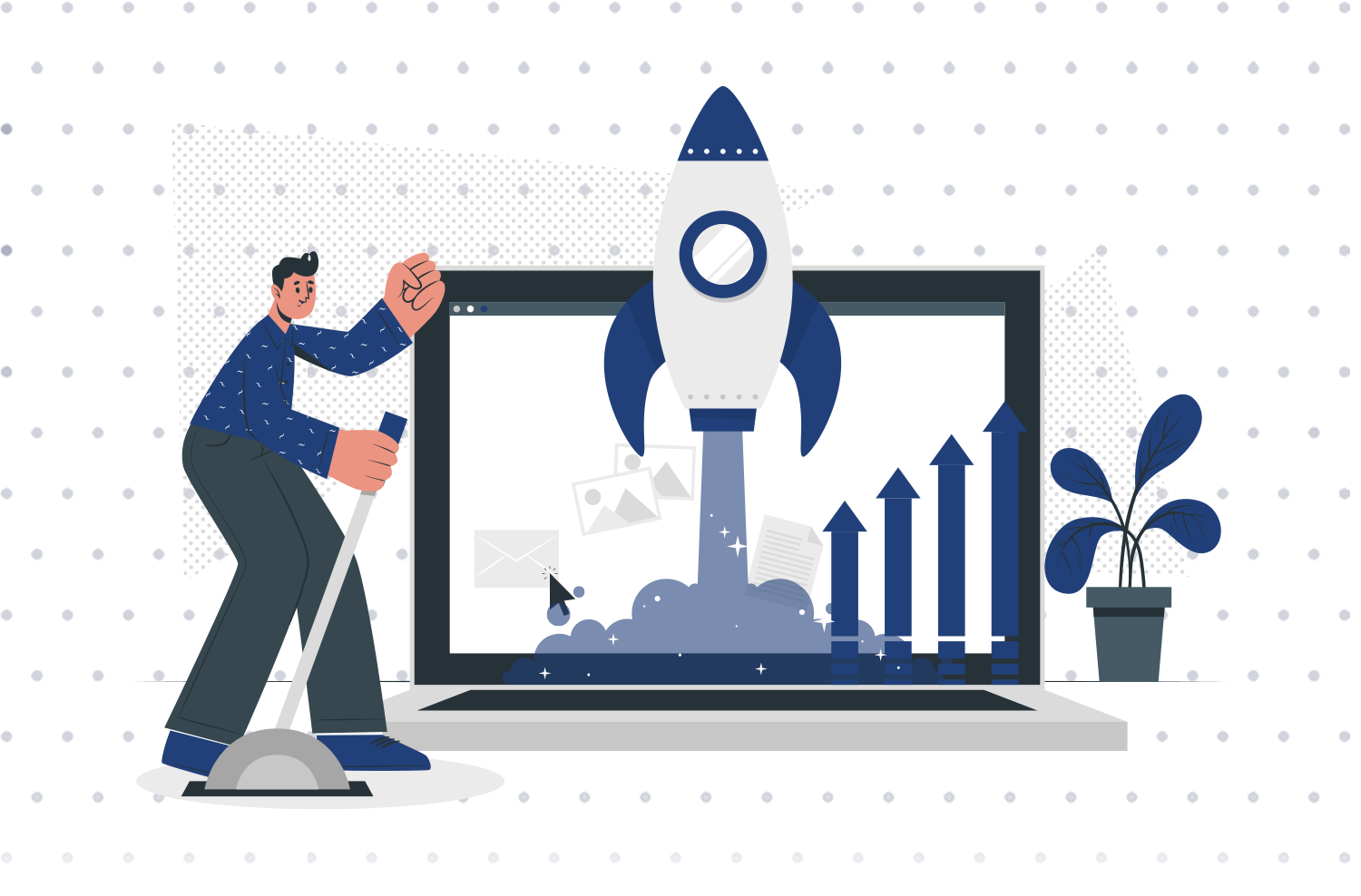 Step 8: Go Live
The solution setup is complete and has gone live. To ensure success for your project, technical support of expert professionals will be made available.
Sounds Simple? Let's Talk